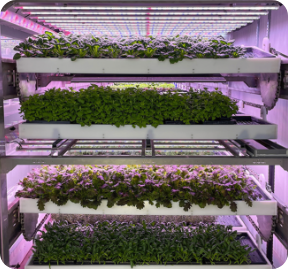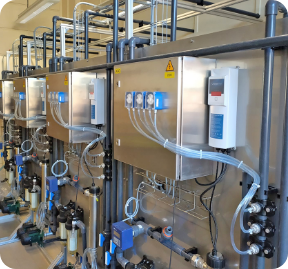 Our indoor farming units can be custom-built for and assembled on-site at your facility. With a custom designed 'box-in-box' ModuleX, you can both increase your growth surface, and adhere to certain specifications in your given space.
We carefully select the components you
need to achieve the most effective
configuration for you.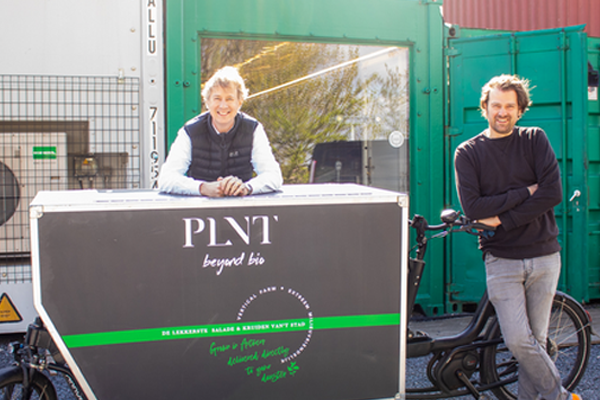 A company with a mission to bring food production as close to consumption as possible. PLNT operate a ModuleX at the port of Antwerp, and deliver the produce on e-bikes to restaurants and direct consumers.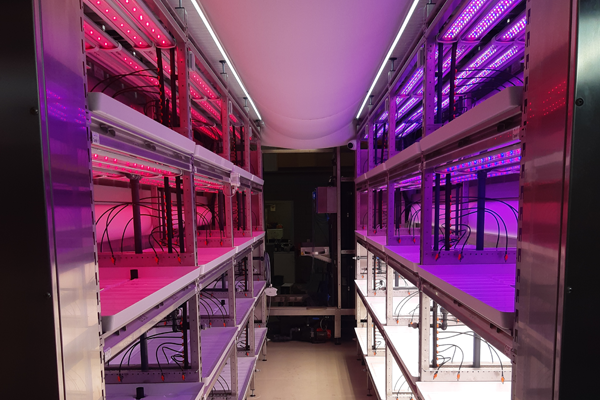 Inagro is the knowledge partner of agricultural and horticultural businesses in the areas of innovation and sustainability. Their scientific and technical teams devise farming and cultivation techniques ready for practical use.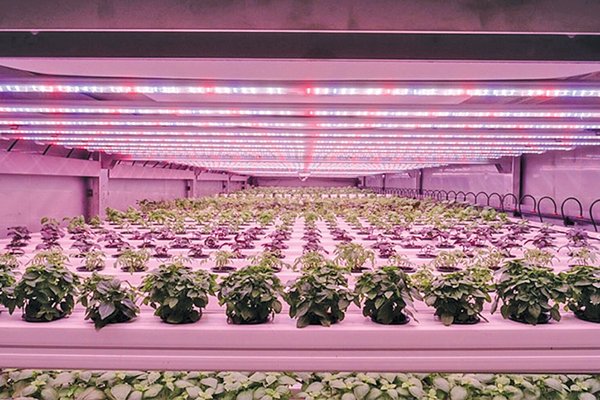 A local business, set-up by two young entrepreneurs operate Singapore's first fully automated container farm. Nosh grow and supply local herbs to the high-end retail market and restaurants.