Your Total Solution Provider
Smart engineering for scalability, adaptability and efficiency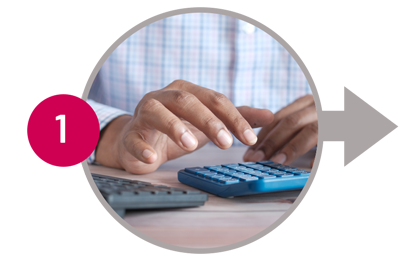 Project
Assessment
Our end-to-end service provision begins with an early-stage business assessment. Our team will assess the commercial viability of your project with our technical and biological experts.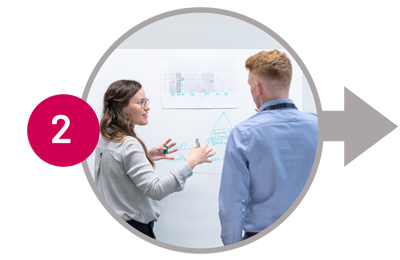 Design
& Engineering
All indoor farming units that we deploy are custom-built for our clients. Our team of engineers, designers, and plant scientists can tailor and customise our solutions as required.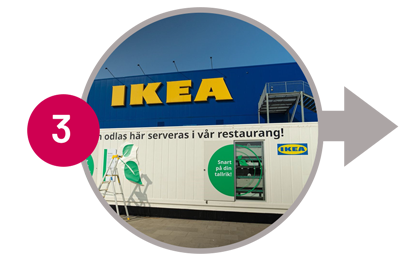 Construction
& Commissioning
Our team of engineers and project managers will ensure that your system is built to specification. Once it has been deployed, we will guide you through the start up with on-site trainings.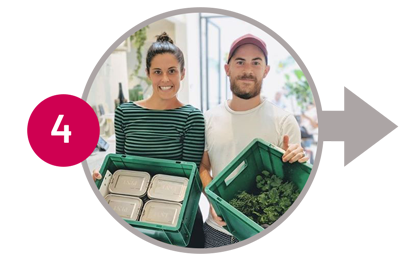 Operational
Support
Once your units are up and running, our team will continue supporting you and your business as needed, and by sharing with you our ever-evolving R&D learnings, and our technology and plant biology intelligence.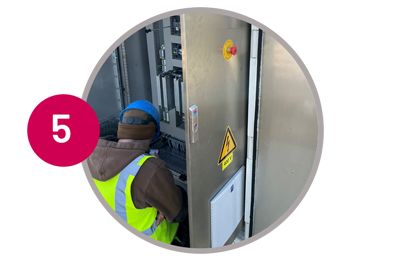 Service
& Maintenance
Our technicians are available on-call to support with any technical problems that may arise, as well as with servicing and general maintenance of your systems. This can be done virtually or in-person as required.
Which Solution is Best for You?
ModuleX Plant Factory
Rotating Bench Carousel System
The ModuleX can be configured starting at a single grow modules, so your plant factory is scalable with the growth of your business. One grow module features 86 m2 (926 sq. ft.) of growing surface. Each separate module has an independent climate and nutrient system, allowing your mix of crops to be adaptable to your customers' needs. The labour costs are reduced by our patented, automated crop-to-operator 'BenchCarousel' that is standard in every grow module. The ModuleX plant factory is the most efficient solution to maximise your return on investment.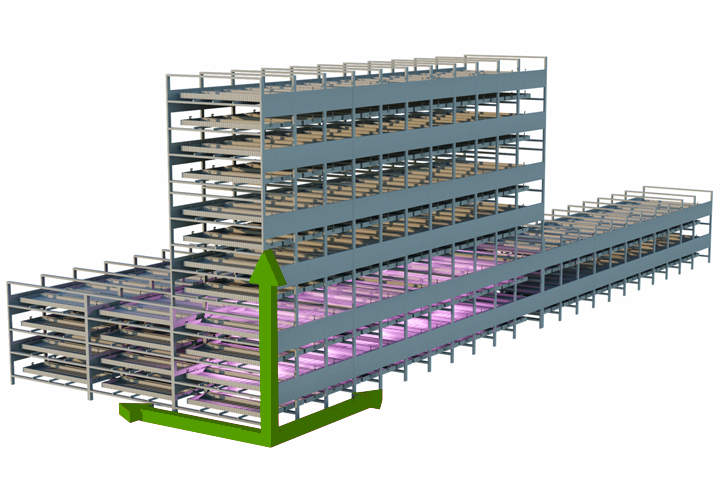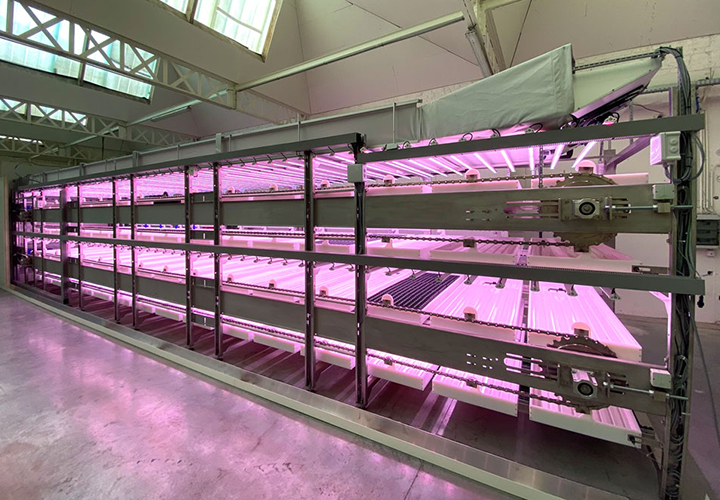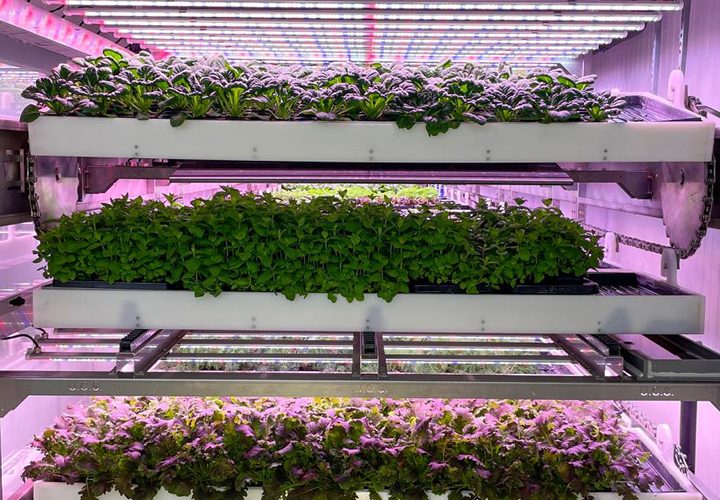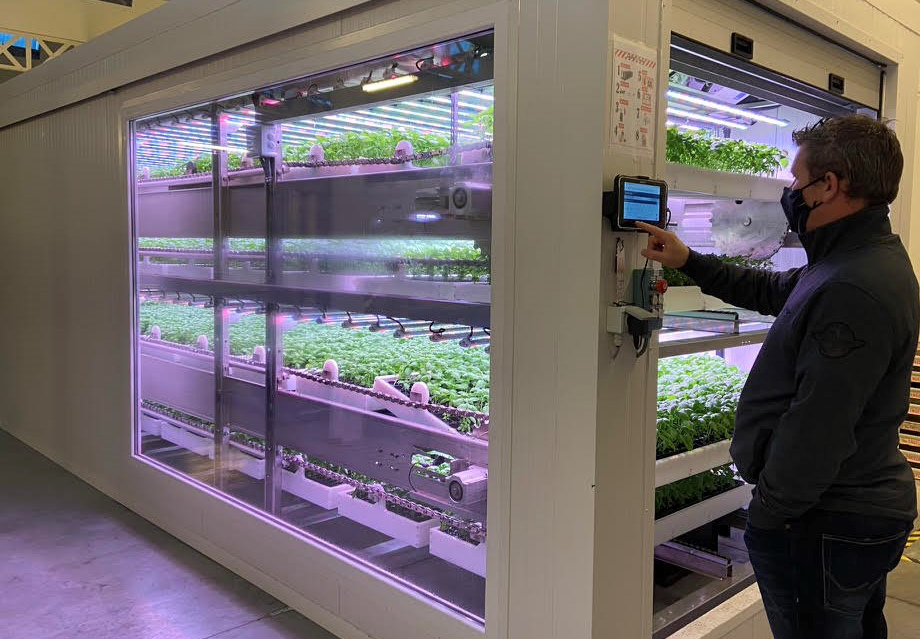 FarmLab
Fully Customisable Research System
The FarmLab is engineered for full flexibility, with upgrades for LED lighting plans and extra software controls. All of this can be tailored to a specific crop and/or growth phase. Our customers have used the FarmLab successfully for the research of wheat, banana plant propagation, flowers, hemp, and many other crops.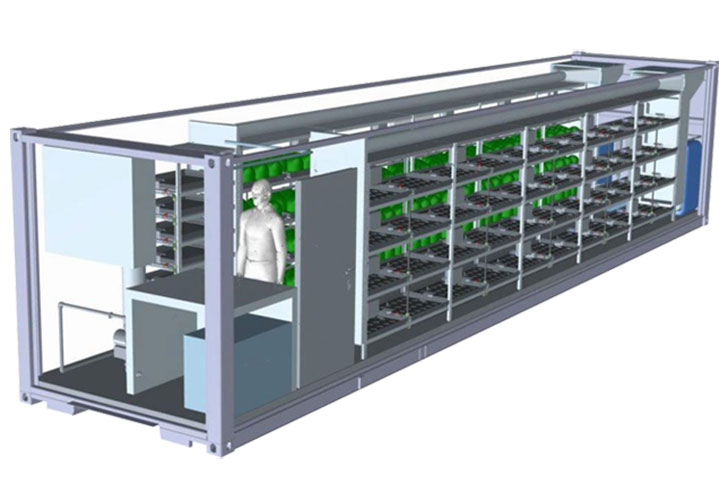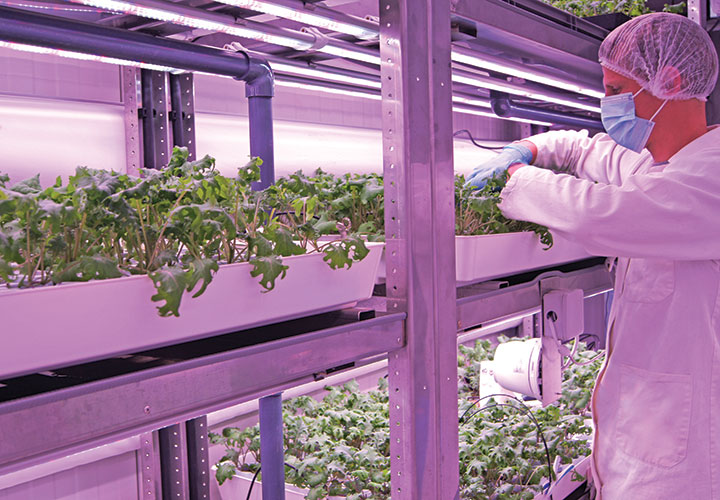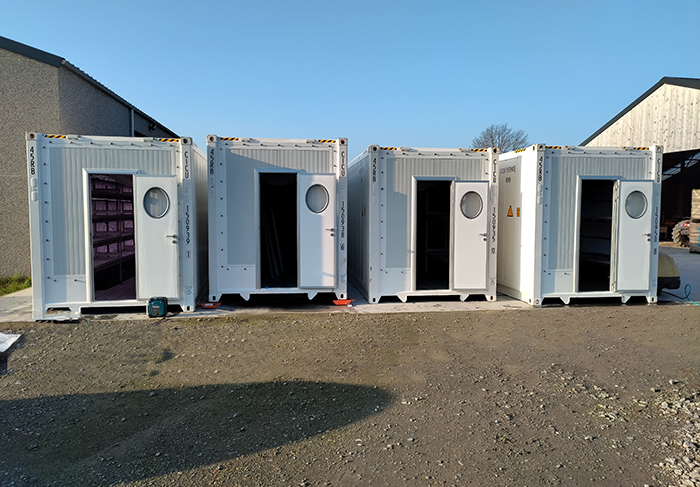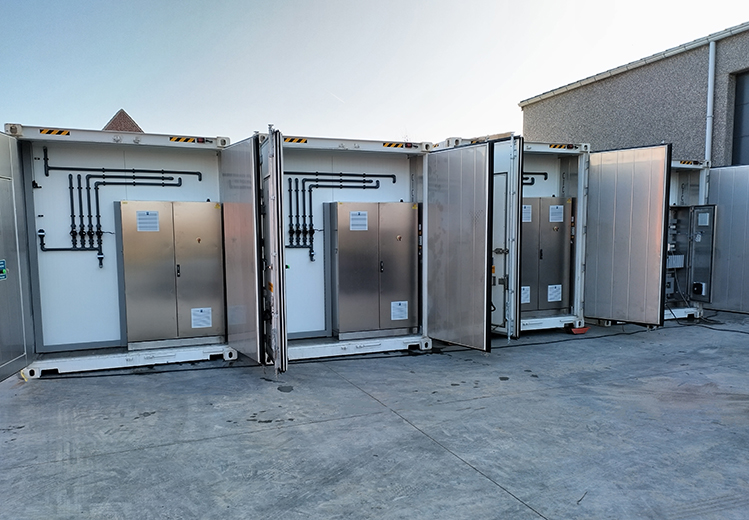 FarmFlex
Customisable Rack Set-up
The FarmFlex features a growing surface of up to 55 m2 (592 sq. ft.), and offers larger flexibility in crop mix, as the centre corridor allows immediate access to all plants. The farm works with an ebb & flow irrigation system on growing benches and is completely built with stainless steel. This traditional design, a standard in the industry, requires a commercial grower to walk into the farm for planting and harvesting. It is best suited for research or small commercial operations.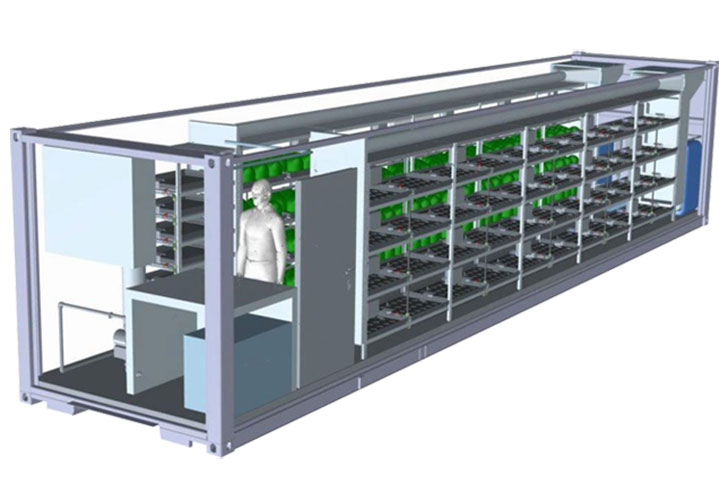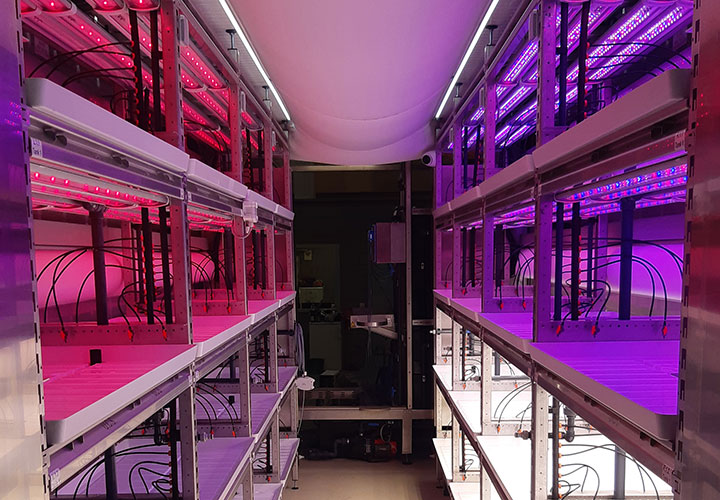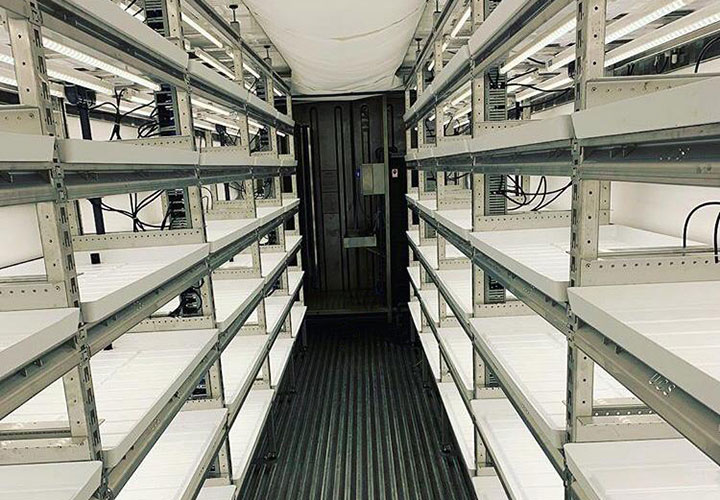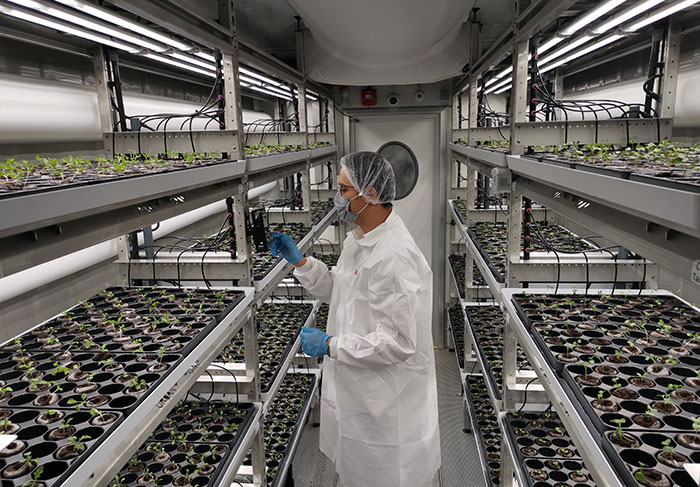 Large Scale Plant Factory
Tailored to any application and large volumes
The large-scale plant factory is engineered and constructed within an existing or new stand-alone building. It is a fully automated and robotised solution, with options from seeding to harvesting, and a growing surface larger than 5000 m2 (53,800 sq. ft.). Economies of scale allow for extensive automation and labour cost savings in crop handling and processing.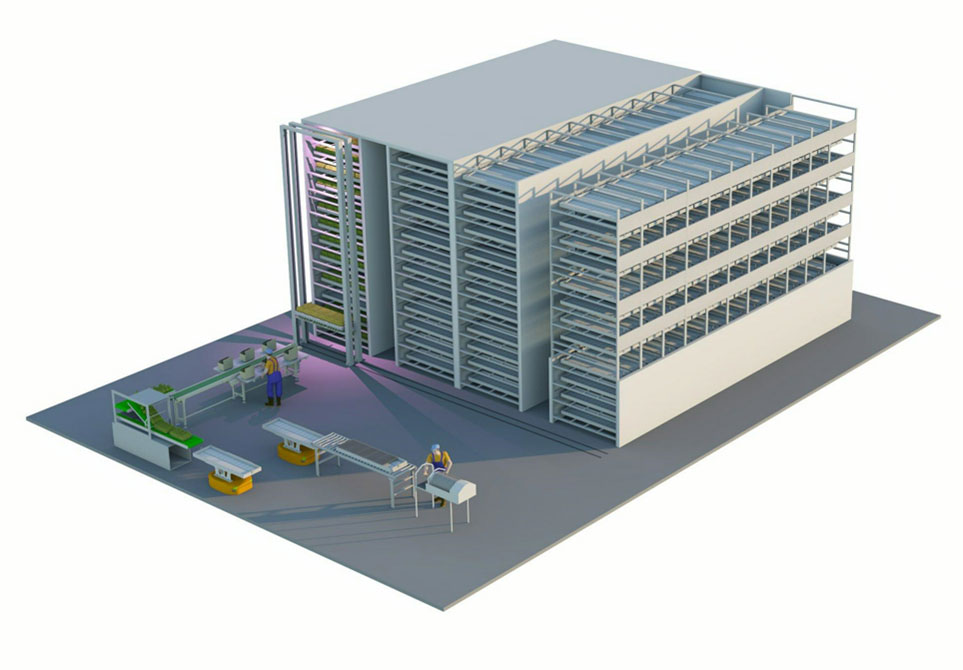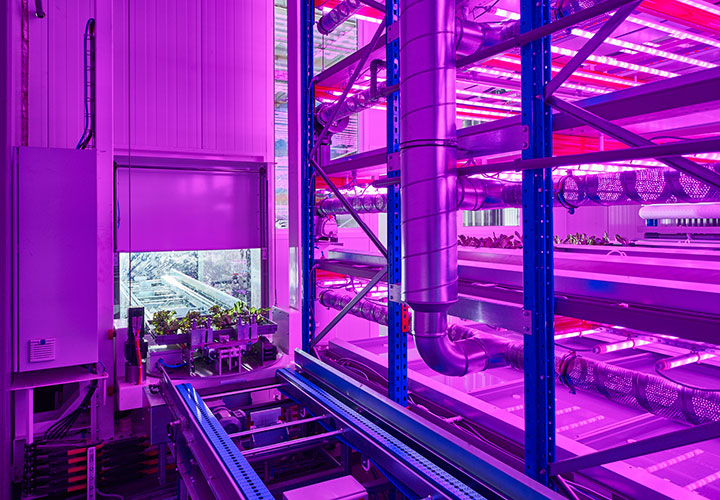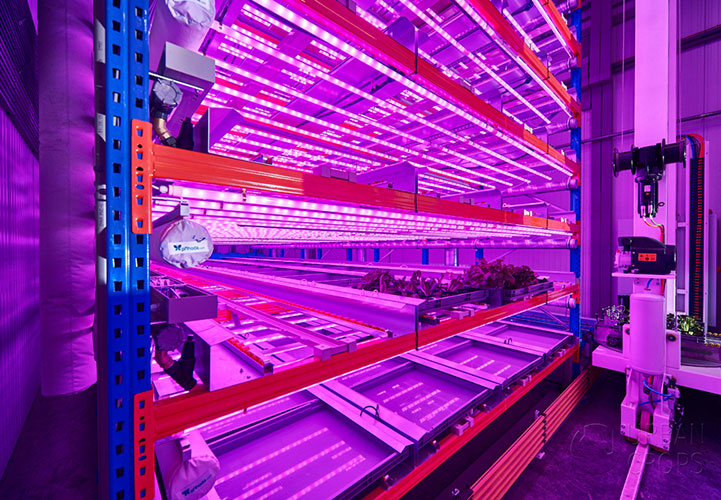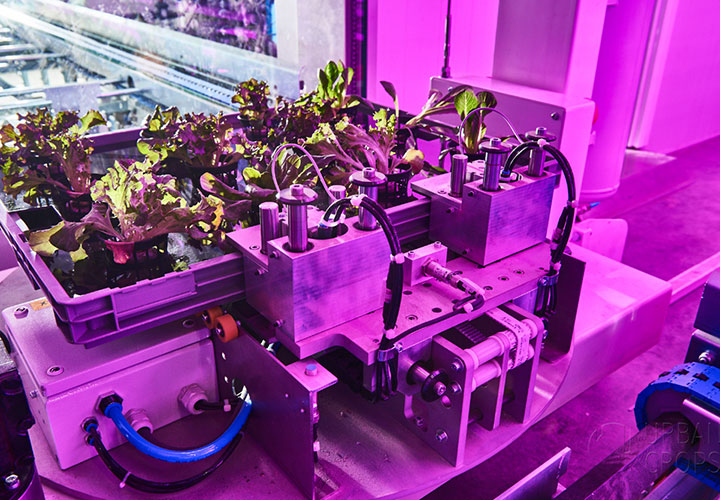 UCS Mission Control
Monitor and optimise with our operating software
With real-time monitoring of all climate and dosage parameters, irrigation timing, mix timing, water levels, and light intensity, you can make data-driven decisions to increase efficiency, identify why problems might have occurred, and reduce waste. Potential risks are alarmed and communicated immediately. Our data collection tool allows you to store, visualise, and analyse all of your indoor farming data in one place. You can review data that goes further than a year, and customise visualisations to give you the insights that you need to streamline your indoor farming operations, and improve plant performance.