Urban Crop Solutions was established in 2014, when co-founders Maarten Vandecruys and Frederic Bulcaen spotted a crucial gap in the market. This gap was for sustainable and smart solutions to the mounting pressure of climate change and urbanisation on our existing global food supply chain. In their endeavour to find solutions, they became intrigued by technological advancements in agriculture, and landed on indoor farming as the next agricultural revolution. During the early years, they invested heavily in crop research and perfecting their technology in order to:
Grow more, using less

Produce nutrient-rich, fresh, healthy crops

Make fresh ingredients more accessible and affordable, year-round, even in harsh climates
Today, indoor farming has already advanced into more sectors beyond directly-for-consumption plants. At their state-of-the art research centre, their team of plant scientists develop recipes for applications ranging from staple foods to space exploration missions. And their solutions have been deployed for use in a number of industries, including by a biotech for alternative protein, and cultivated meat production.
Watch Maarten's TEDx Talk
In September 2017, Maarten Vandecruys, company co-founder was invited to speak at a TEDx talk, to highlight the impact that globalisation and the modern food supply chain has on the planet, and how indoor farming contributes to alleviating this burden.
Our Contribution to the SDGs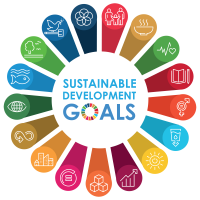 The United Nations' Sustainable Development Goals (SDGs), or Global Goals, are a collection of 17 ambitious objectives that were adopted by the United Nations in 2015, as an urgent call-to-action to achieve a better, and more sustainable future for all people and the planet by 2030. Indoor vertical farming contribute substantially to eight of these 17 goals.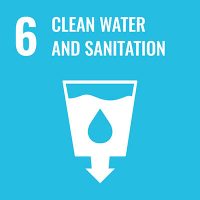 With indoor vertical farming, the environment is completely controlled, all water transpired by the crops during their photosynthesis process therefore, can be recycled. The water is then sanitised, infused with the right nutrients, and fed back to the crops. This reduces water usage by 95% compared to traditional open-air or greenhouse farming.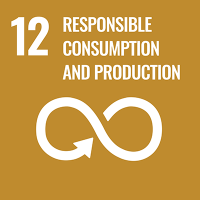 The traditional food supply chain is long. Food travels thousands of kilometres, and has many stopovers and touchpoints, from cooled warehouses to multi-day airconditioned transportation. Thereby creating a large amount of waste on its journey from field to fork. Hyper-local indoor vertical farms reduce the distance, time, and waste to almost zero.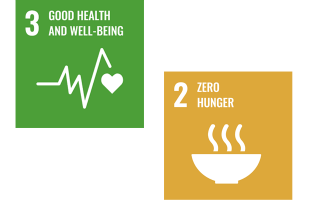 Indoor vertical farming creates food security through sustainable agriculture. It produces and makes accessible year-round, nutrient-rich, fresh, and healthy food for everyone, including those living in harsh climates. The consumption of fresh produce is moreover associated with a decrease in chronic disease.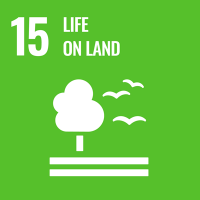 Indoor vertical farming uses 90% less land than traditional agriculture, uses CO2 for plant growth, and produces 20-30 times more food in the same space. Indoor vertical farms moreover eliminate fertiliser run-off and land degradation, protecting all terrestrial ecosystems. As of 2022, our solutions are officially CO2 negative.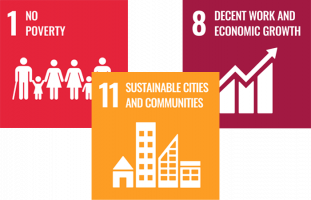 While conventional farming requires part-time or seasonal employees, indoor vertical farms require full-time, year-round employees. Thereby offering hyper-local, full-time, year-round jobs to communities across the globe, and enabling economic growth in inner cities, desert regions with no rainfall, or regions with limited sunshine.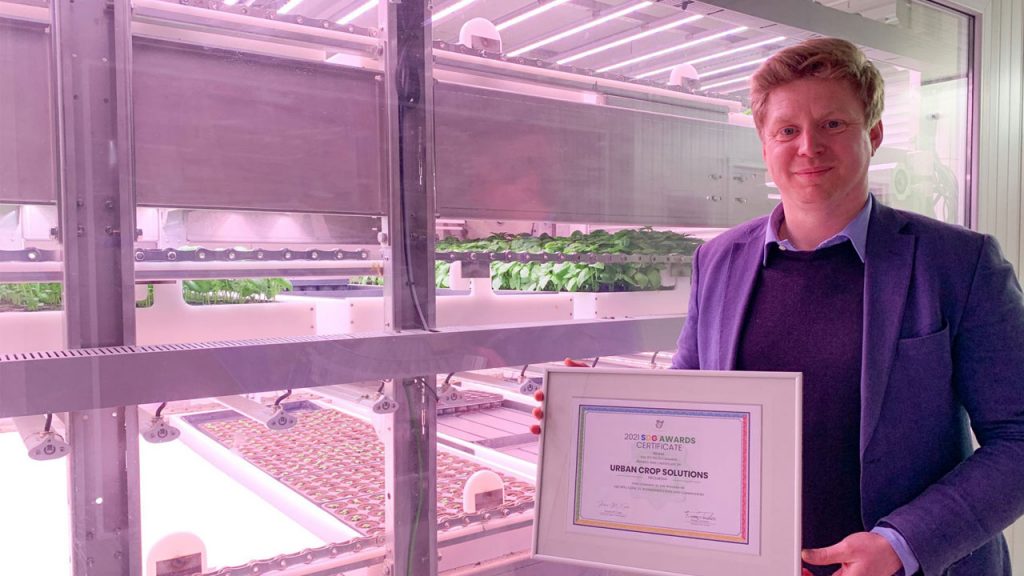 SDG Award from EU Tech Chamber (2021) for contribution to making cities and communities more sustainable.
Read more.
UCS becomes a member of the RisingFoodStars association (2021), a network of successful and impactful agrifood scaleups!
Read more.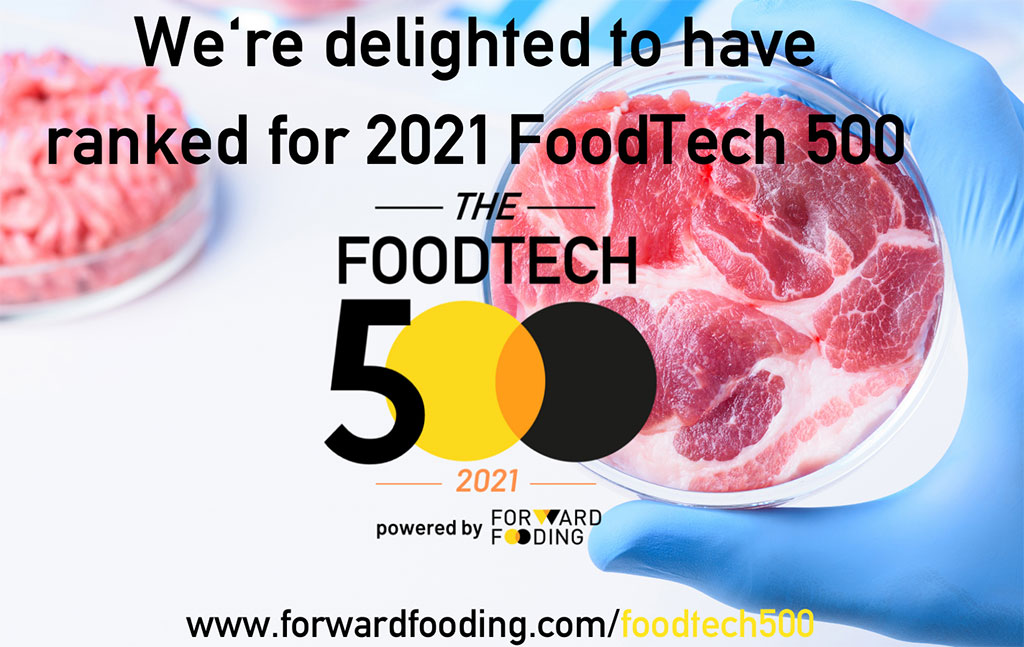 Moved up several places to #58 in list of 500 notable AgTech companies (2021) out of 2250+ applicants from 85 countries.
Read more.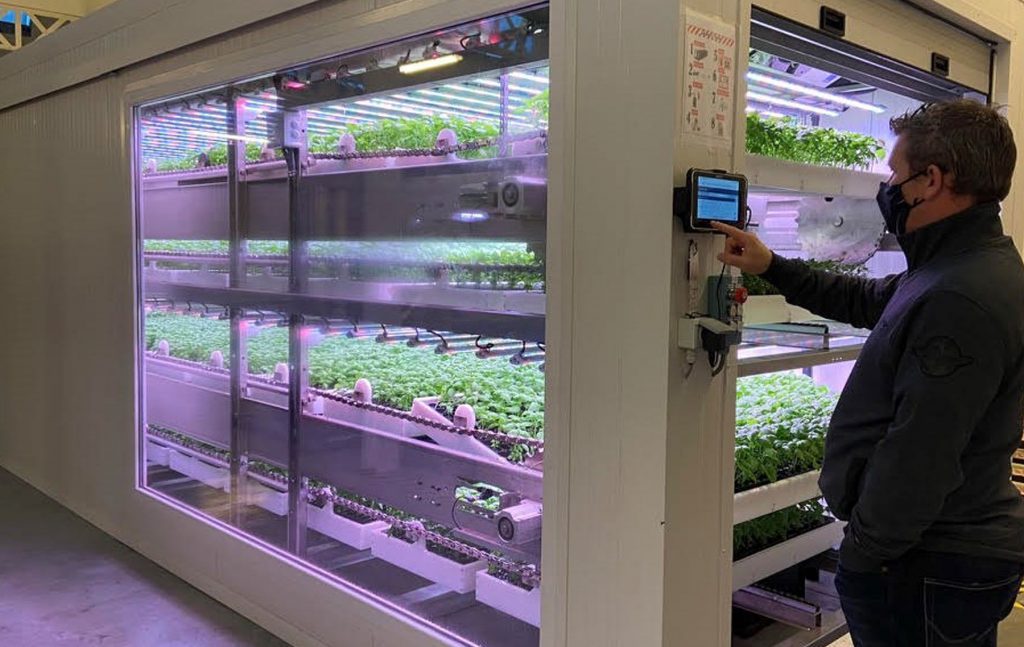 Best-in-Class Award from Centre of Excellence for Indoor Agriculture (2021) for vertical farming production systems.
Read more.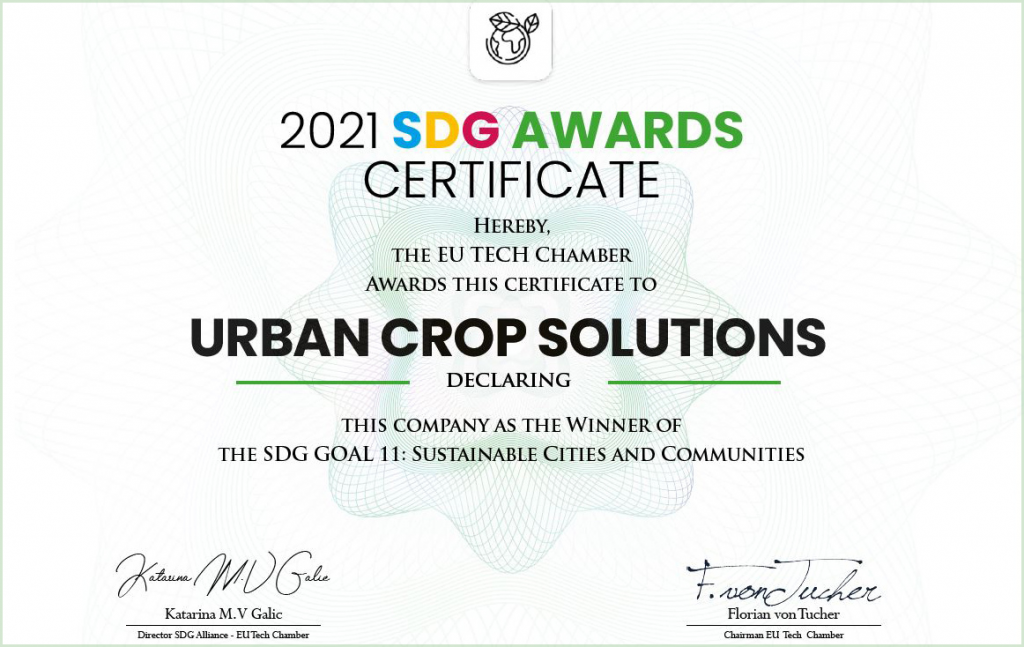 Received the SDG Award from the EU Tech Chamber (2021) for contribution to making cities and communities more sustainable. Read more.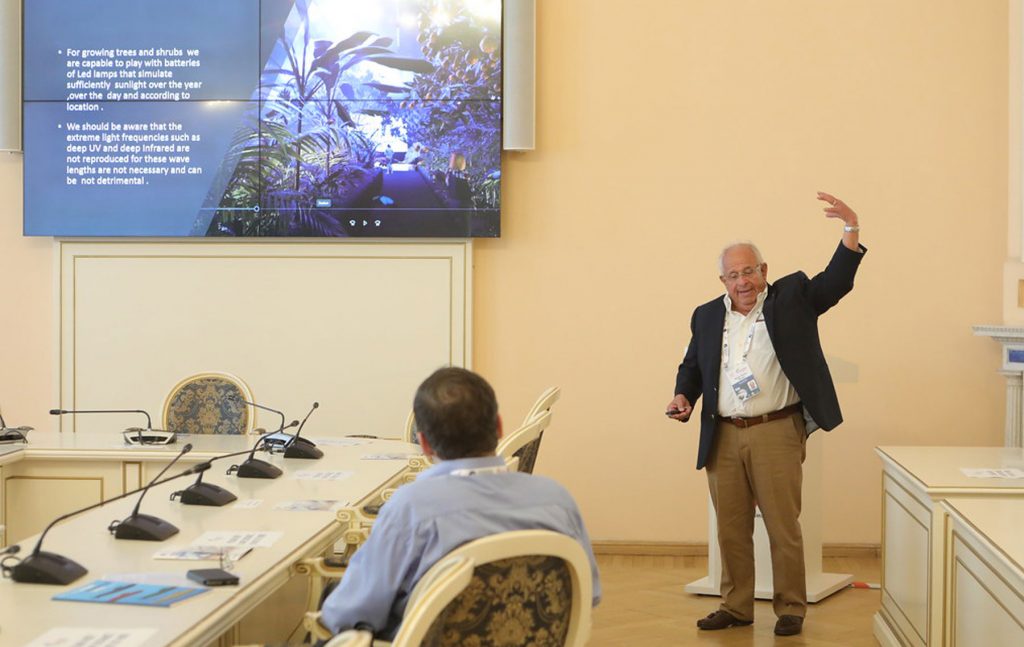 First place prize at Global Space Exploration Conference (2021) for SpaceBakery project. Read more.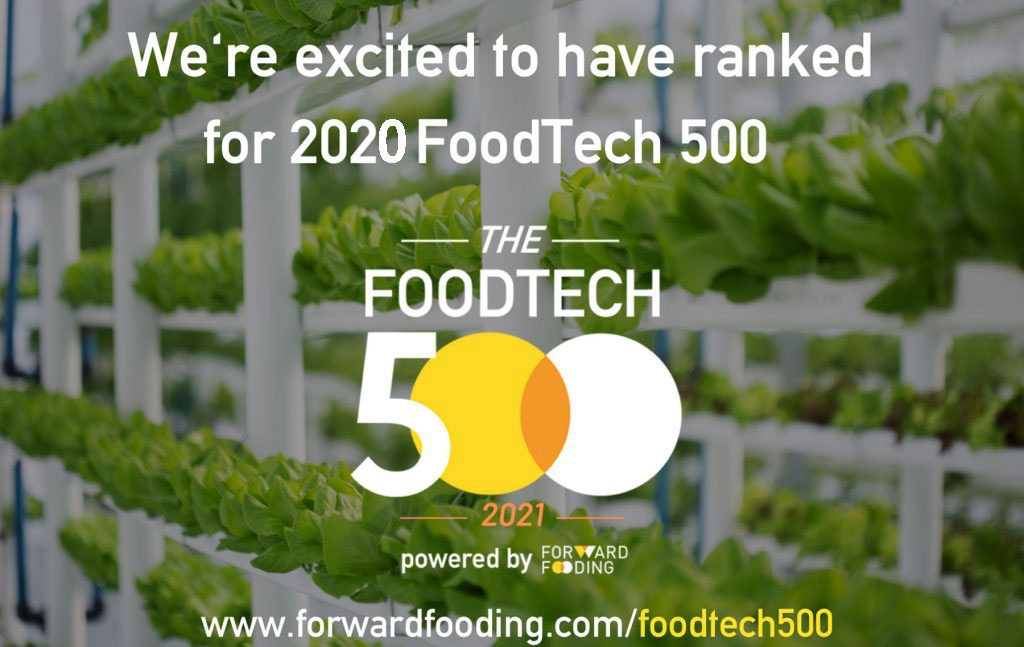 Ranked #133 in list of 500 notable AgTech companies (2020) out of 2000+ applicants from across the globe. Read more.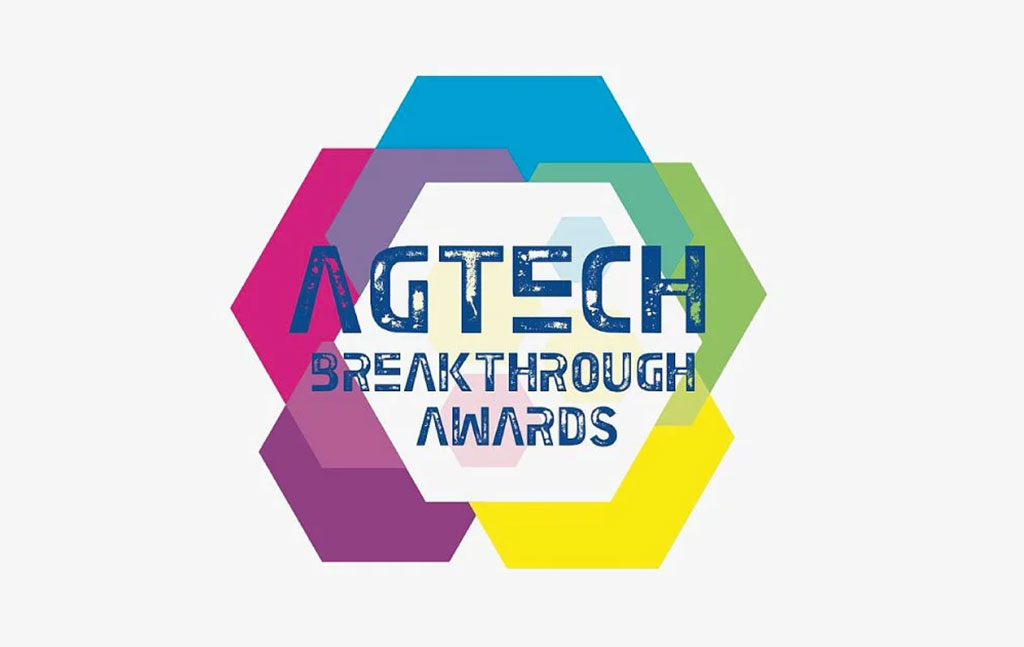 AgTech Breakthrough Award
Awarded 'Vertical Farming Solution of the Year' title (2020) by the AgTech Breakthrough Awards. Read more.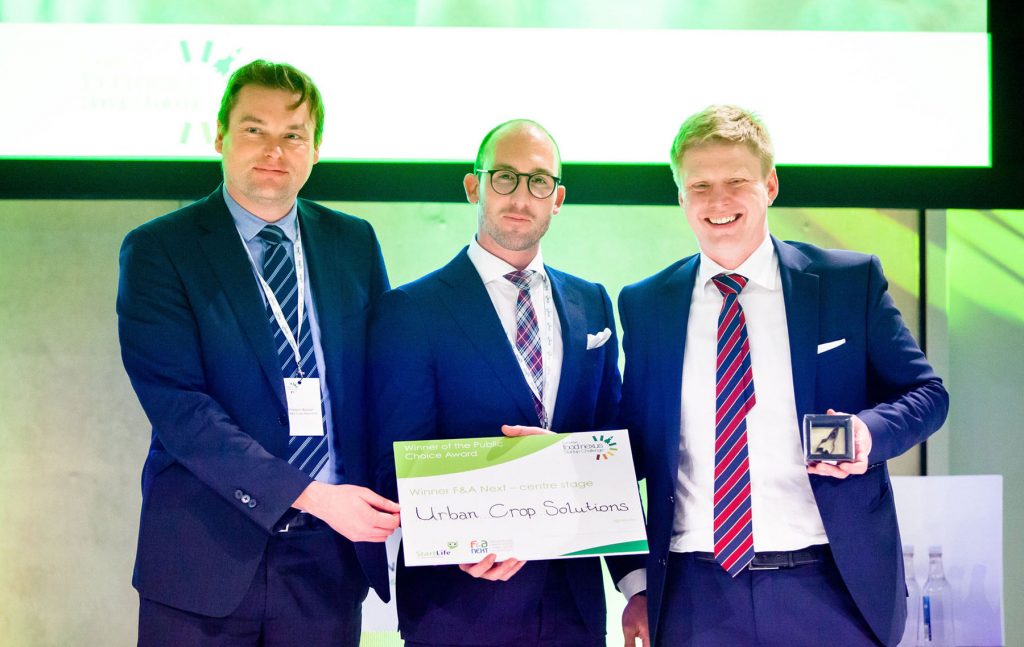 FoodNexus Public Choice Award
FoodNexus Public Choice Award (2017) at the European Finals of the FoodNexus Challenge. Read more.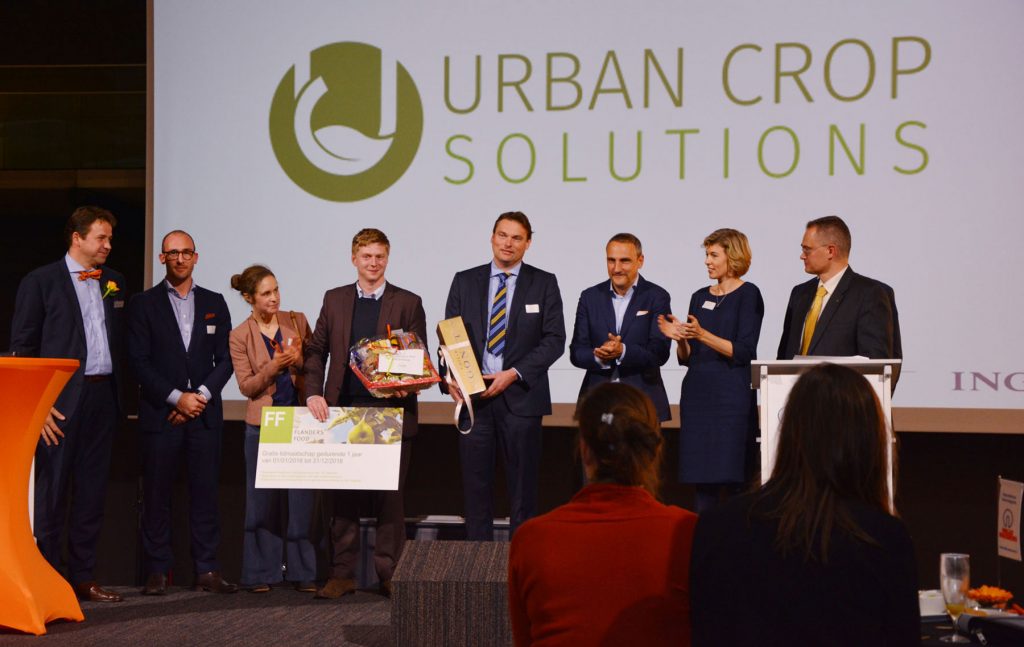 FoodNexus Innovation Award
FoodNexus Innovation Award (2017) for most promising company in Belgian agri-food industry. Read more.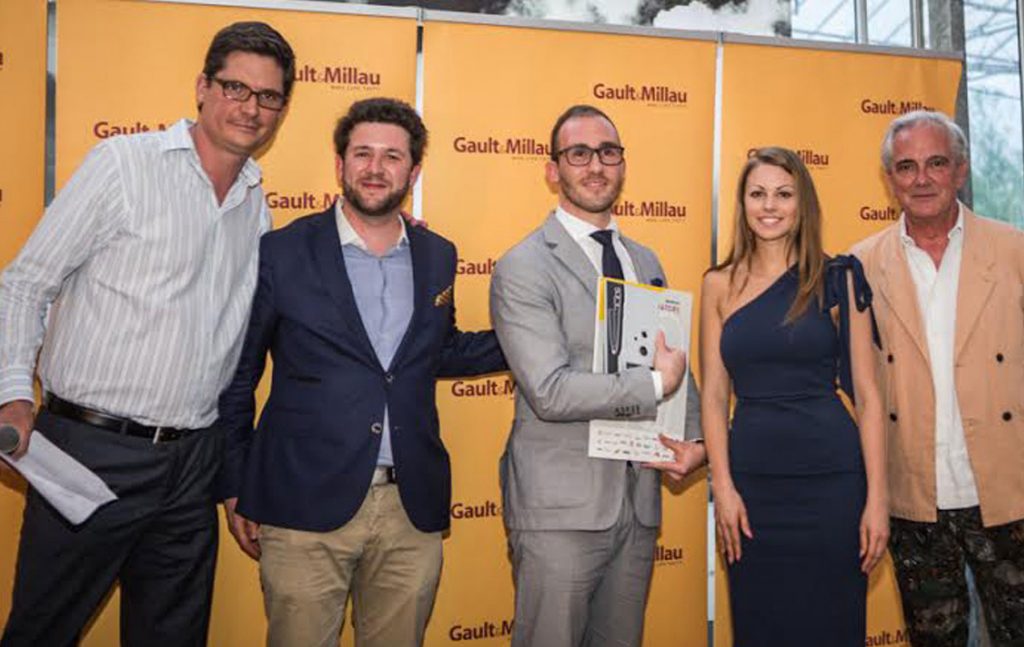 Gault&Millau Culinary Innovator
Urban Crop Solutions was declared winner of the Gault&Millau's Culinary Innovator's Award (2016). Read more.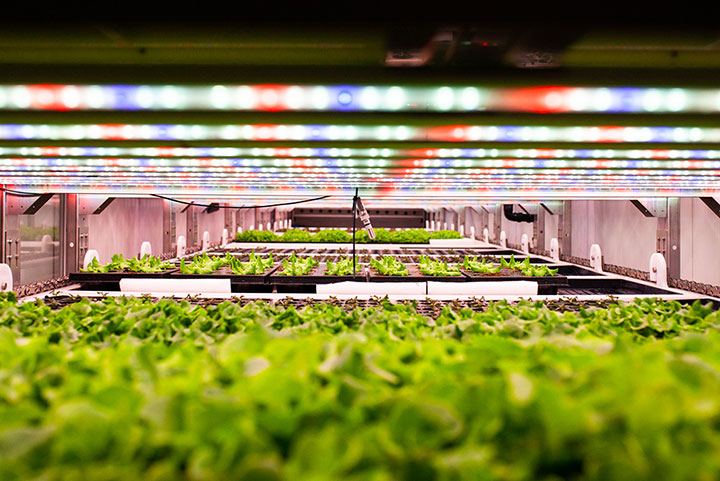 We have been monitoring the energy consumption and efficiency of our trademarked ModuleX solution at locations in Scandinavia and Belgium. We found that in both instances, the ModuleX outperformed our expectations.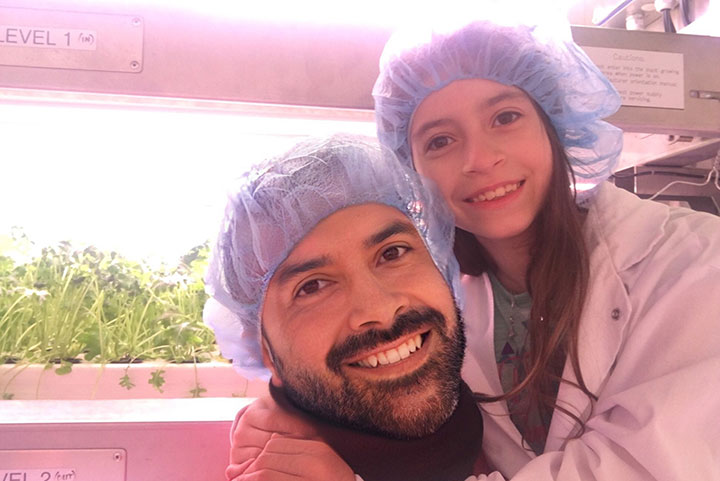 We have signed a new agreement with local Agronomist Advisory Company, Châtaigner Agricole Inc. Based in Quebec, the advisory is to support local projects in the Central and Eastern Canadian Provinces in both local languages.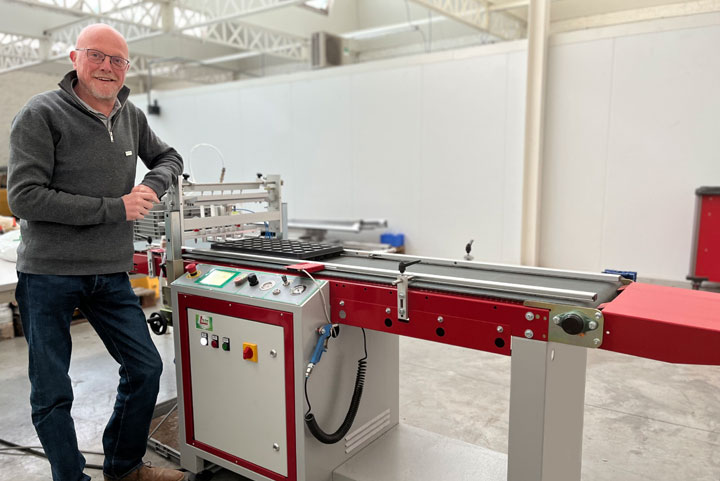 Urban Crop Solutions and the global supplier of horticulture and nurseries equipment, Da Ros (Italy) have agreed on a partnership whereby Urban Crop Solutions will add the peripheral automation equipment to its offerings with its clients.