Is vertical farming profitable in your city?
Start-up small, prove your business model, scale-up fast
Find out quickly if you can be competitive in your city, with your crops, for your target customers.
ModuleX is a modular plant factory concept that allows you to start-up small with 2 grow modules. Our manufacturing lead time is only 3 months, so you will ship your first harvest within 5 months. After you have refined your business model, you can add grow modules without business interruption.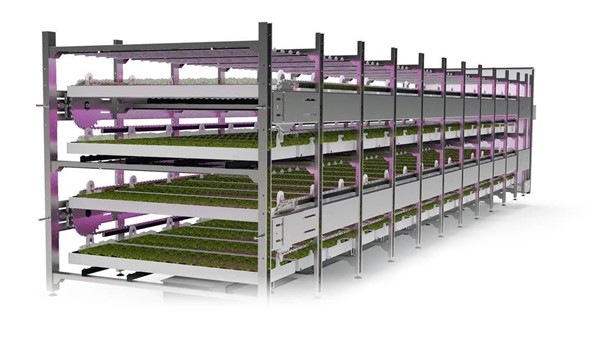 Why the ModuleX Plant Factory?
SCALABLE
ADAPTABLE
EFFICIENT
Find out if your project is feasible free of charge, with our feasibility calculator. You can make a simulation for up to 12 different crops in your product mix, with your own variables.
For more information on our other solutions and services, please fill in the form below and we'll be in touch soon.