How Can You
Make a Profit in Indoor Vertical Farming?
Are you curious to find out how the new technology behind our ModuleX PlantFactory resolves many open issues in vertical farming, such as the long project lead times and high initial investment costs?
If so, re-live the successful webinar from Sept 9th 2020 which received 500+ registrations from 6 continents, 40+ countries, and which had more than 245 live attendees.
Henry Gordon-Smith, the CEO of Agritecture, hosted the ModuleX Launch Webinar in which Tom Debusschere (CEO of Urban Crop Solutions) and Maarten Vandecruys (co-founder/CTO of Urban Crop Solutions), explain and show you the concept, features, and benefits of this exciting new product.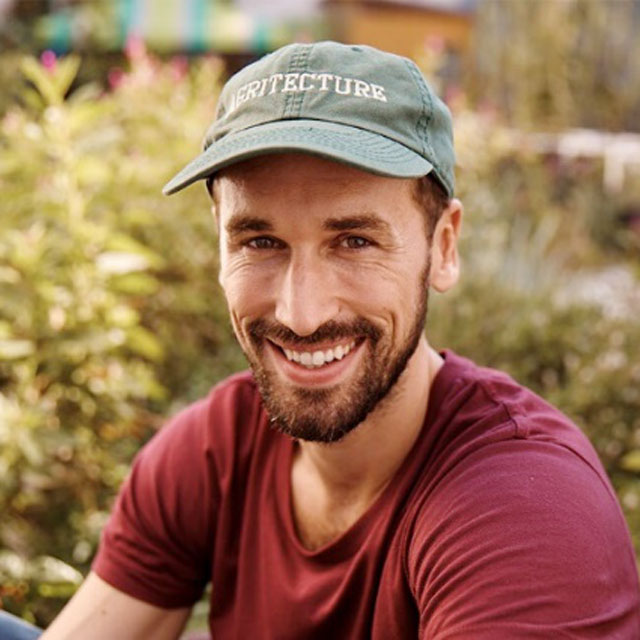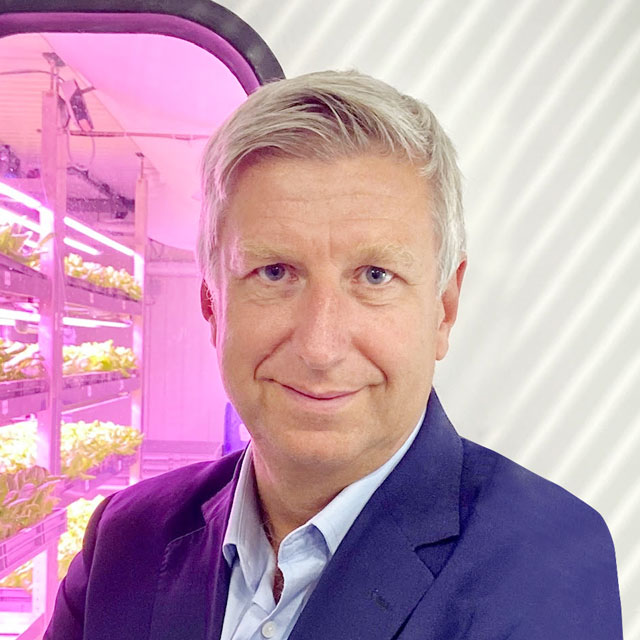 Tom Debusschere
Former CEO & Board Member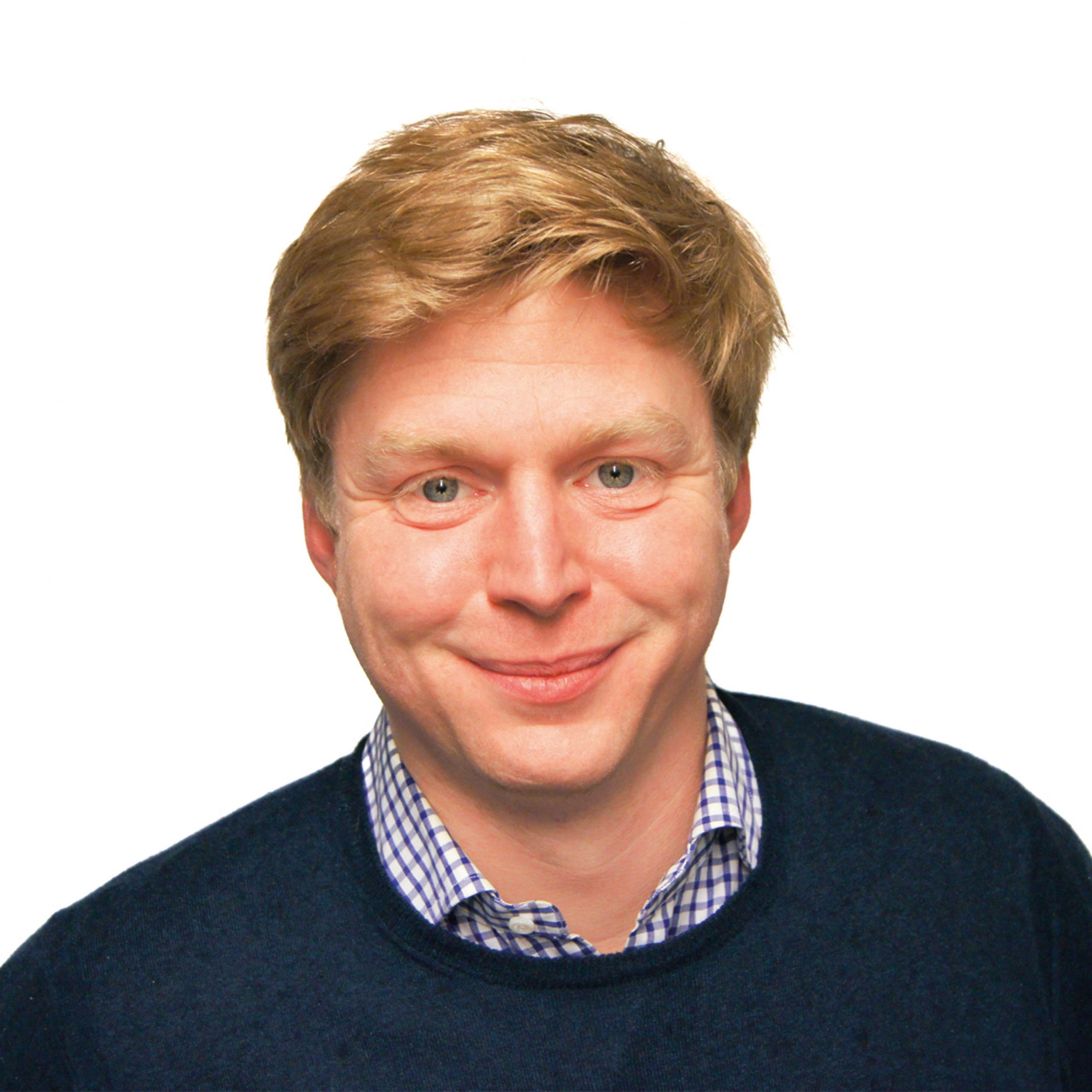 Maarten Vandecruys
Founder & CTO

8'08" Demo video of the Grow Module with BenchCarousel
16'01" In-depth conversation on the end-to-end support
29'41" Explanation of full lead time 'from order to 1st harvest' of 6 months or less
39'08" Guided tour inside the Urban Crop Research Center
48'10" Full unit production cost, including CAPEX depreciation over 10 years