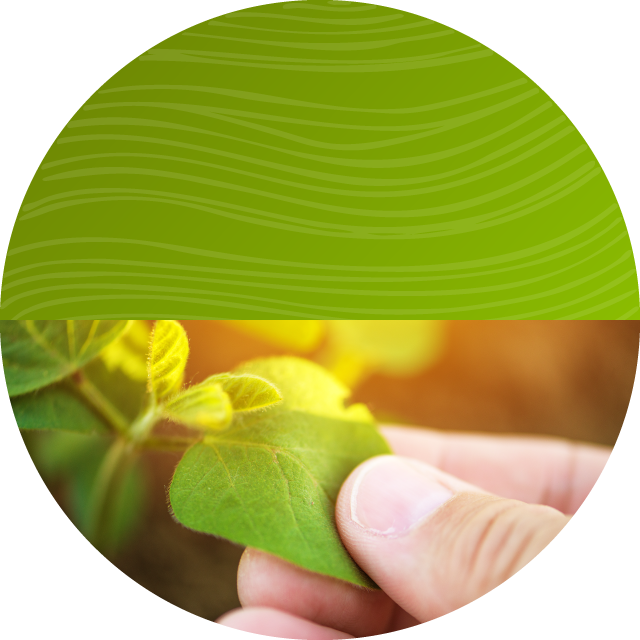 Educate
Are you ready for some hard facts and figures?
At Urban Crop Solutions, we set our customers up for success. If you've done your homework, you will know your:
Market
Crop mix
Projected sales volumes and prices
Operational costs
Find out if your project is feasible free of charge, with our feasibility calculator. You can make a simulation for up to 12 different crops in your product mix, with your sales prices, volumes, electricity cost and labour cost.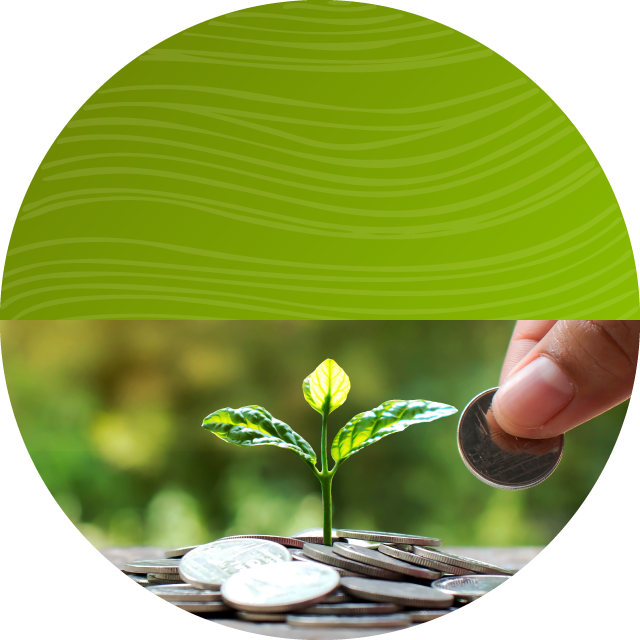 Calculate
Feasibility
Do you have a winning formula?
If your project's feasibility is established, we will then develop a full business plan, covering all the bases – including crop mix optimisation for expected net yield and end-use application; expected demand and mix of crops; and all operational costs.
The final deliverable is a business plan detailing our biological and technical recommendations, with a complete ROI calculation. The cost of the business plan will be deducted from your ModuleX order.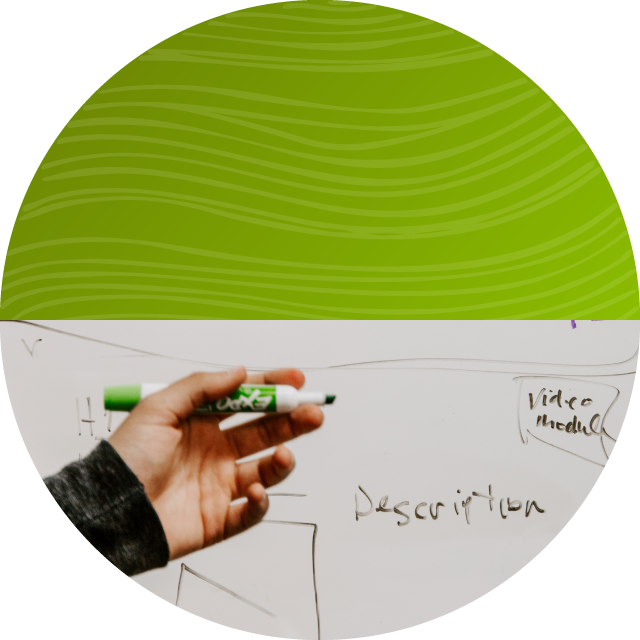 Optimise
& Plan
What's next? From order to delivery
Our team will ensure that both your plant factory, and your team are prepared for your farm's launch. We will carry out:
Training (at our HQ or on-site)
Biological and technical set-up
Start-up at your location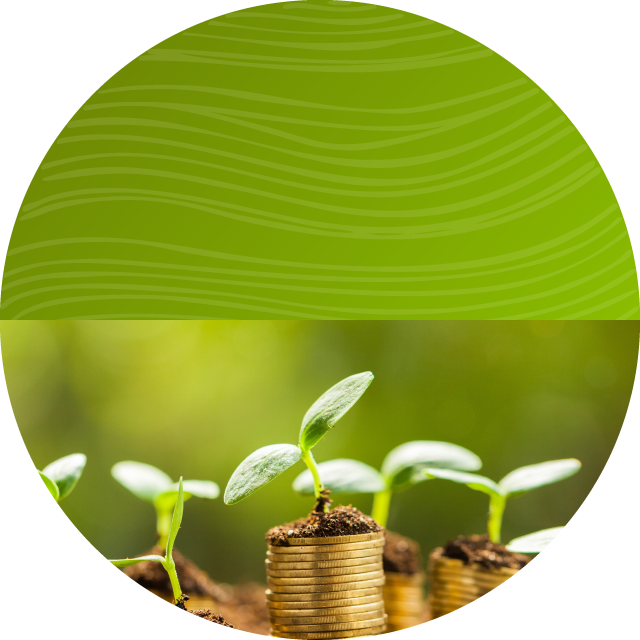 Prepare
& Startup
There for you during harvest
Our technical and plant biology team will be there to support you during your first harvest. We will provide:
Continued support (technical, biological, and mechanical maintenance)
Data intelligence (growth data collection and growth recipe optimisation)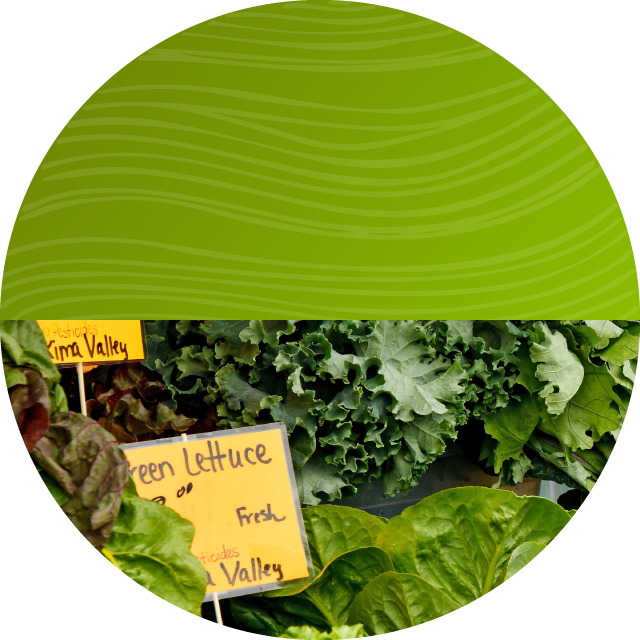 Operate
Your farm in operation
Once your farm is in operation, you can start supplying fresh crops to your market.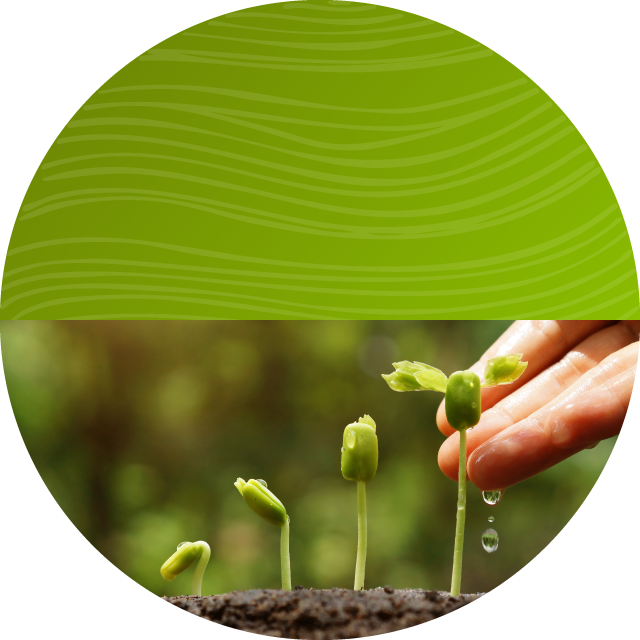 Improve
An ongoing partnership
Our partnership does not end when your plant factory is in operation. We continue to support our customers with:
Mechanical maintenance and servicing
Biological trials