Urban Crop Solutions have sold their first ModuleX plant factory project in the Kingdom of Saudi Arabia, a country with a particular climatic and strategic interest in indoor vertical farming, in an exciting new move into the Middle East. The agreement comes after Urban Crop Solutions successfully carried the customer through the primary phase of their well-defined customer journey. Having initially assessed the feasibility of the customer's project, Urban Crop Solutions developed a plan that was given the seal of approval by all stakeholders, thus leading to the sale of the project.
The project is set to be developed in several phases. The initial phase of the project will consist of several ModuleX plant factories, airlock space, cold storage, an operations room, and a distribution area. With plans for expansion at later stages, the scalability of Urban Crop Solutions' growth chambers and modules was a rather important consideration for the customer when selecting their supplier. With this sale, Urban Crop Solutions have therefore entered into a large-scale project which looks set to develop into a longer-term commercial partnership.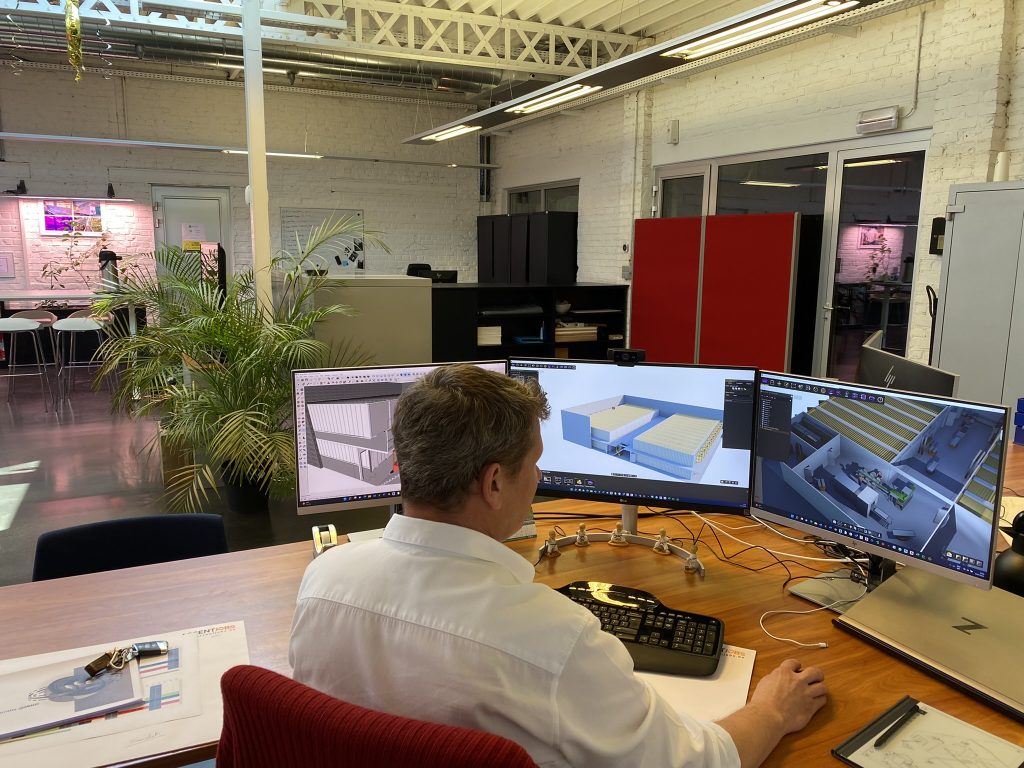 With only 1.5% arable land, water scarcity, and a harsh climate, agriculture and local food production in Saudi Arabia has always been challenging. Furthermore, with an increase in urbanisation as their cities become more populated, and the threat to food security exposed by the pandemic, the Kingdom has hailed indoor vertical farming as an answer to food supply shortages. The leadership in Saudi Arabia has allocated SR100 million ($27 million) to develop and localise vertical farming technologies.
"This is a very exciting venture for us. We have long considered Saudi Arabia a key market for our technology and believed that our solutions would be instrumental to securing local food supply in the Kingdom. Together with our agent for the region, Antoine Barcha, we have been working to introduce and present our offerings to local companies and entrepreneurs. We strongly believe in the complete suitability of our systems for the region and look forward to extending our footprint with further collaborations" – says Jean-Pierre Coene, CEO of Urban Crop Solutions