Urban Crop Solutions and Siemens Financial Services have launched a programme whereby, under certain conditions, customers of Urban Crop Solutions can benefit from a financing option offered by Siemens Financial Services.
Urban Crop Solutions (UCS) supplies end-to-end growth solutions in the fast-emerging global market of indoor vertical farming. Customers that have a sound financial track record will be able to benefit from this new service, jointly offered together with Siemens Financial Services (SFS). The financing offering is currently limited to the countries that SFS is active in today. This however, is expected to change, as SFS is rapidly rolling-out its services across the globe, and is to eventually reach all countries that UCS is active in.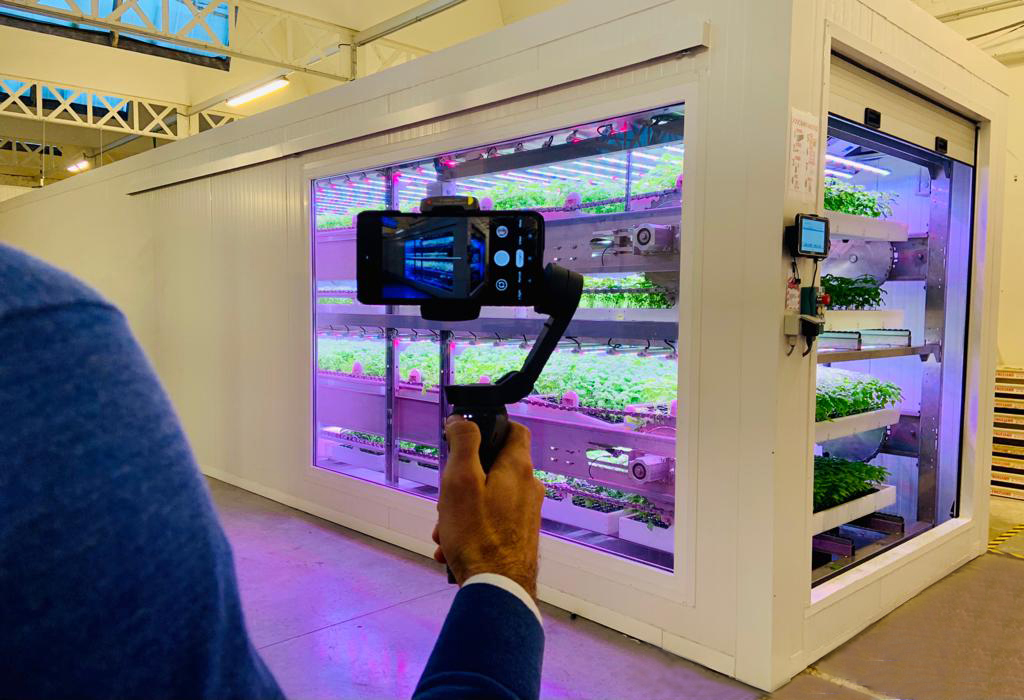 "Finding the right financing for innovative and ambitious projects is not always evident for our clients", explains Jean-Pierre Coene, CEO of Urban Crop Solutions. "This cooperation with Siemens Financial Services will further accelerate the global growth of our business".
"Almost all of Urban Crop Solutions' projects meet the criteria for projects that Siemens Financial Services is willing to finance. Those being: industrial transformation, smart infrastructure, and the future of healthcare," explains Christian Vermersch, Account Manager at Siemens Financial Services. "All of Urban Crop Solutions' products moreover contain Siemens' components inside, which was an additional important consideration when forming this partnership with Urban Crop Solutions for the indoor vertical farming market."


ABOUT SIEMENS FINANCIAL SERVICES
Siemens Financial Services (SFS) – the financing arm of Siemens – provides business-to-business financial solutions. A unique combination of financial expertise, risk management and industry know-how enable SFS to create tailored innovative financial solutions. With these, SFS facilitates growth, creates value, enhances competitiveness and helps customers access new technologies. SFS supports investments with equipment financing and leasing, corporate lending, equity investments and project and structured financing. Find out more at www.usa.siemens.com/finance.