Urban Crop Solutions (UCS) and the Provincial Technical Institute (PTI) in the Belgian city of Kortrijk have agreed on a collaboration whereby an indoor farm supplied by UCS will be used for training purposes by PTI Kortrijk to train students with the skills required to become indoor farmers. It is becoming apparent that as indoor farming systems advance and become more popular and commercial, that they are here to stay as an additional agricultural method. It is therefore imperative that the operators of indoor farms are properly educated and trained in order to capitalise on and extract the maximum value from any investment in an indoor farm.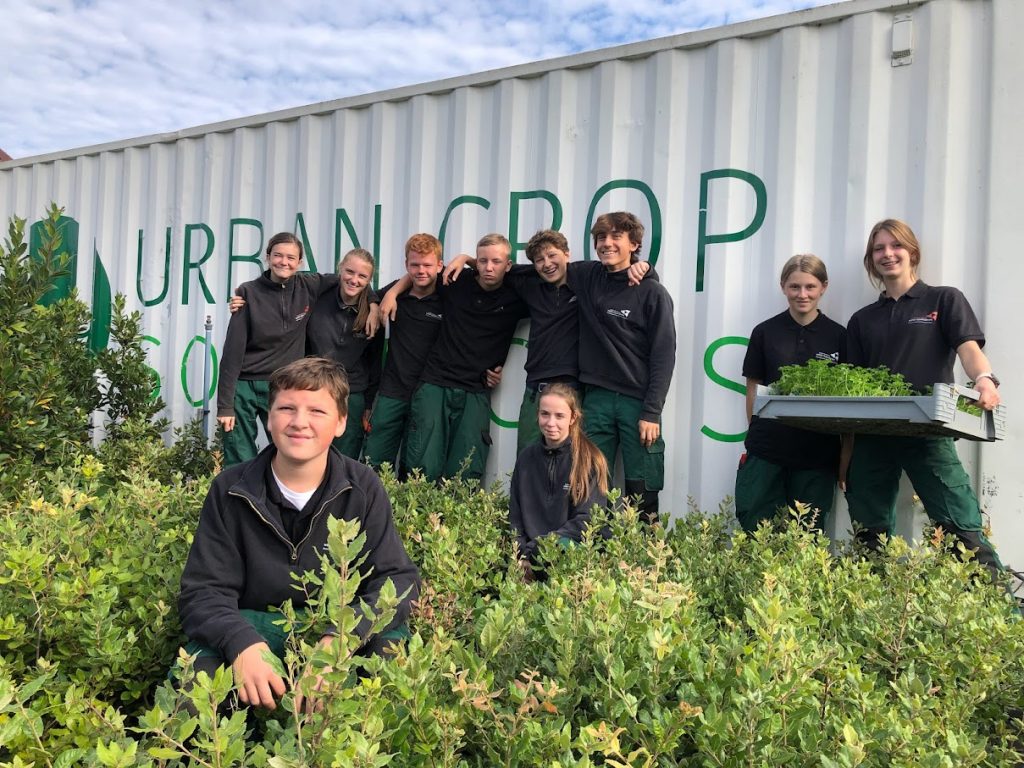 Urban Crop Solutions, incorporated in 2014, is a pioneer in indoor farming with a customer base across four continents, and farming units installed worldwide. The company has learned over the past years that operating an indoor farm is not as easy as some have believed. It is therefore important that operators of indoor farms are well trained in plant growth, as well as in the operation of the mechanical and electrical parts of an indoor farm. The growing demand for indoor farming installations has created a demand for operators also. With this partnership, the Technical Institute and UCS hope to contribute to filling this gap for indoor farm operators, identified too with their own clients.
PTI Kortrijk is a well-known technical and science institute with more than 1000 students graduating every year. The reputable agriculture campus of the institute is well renowned in Belgium. With this partnership with Urban Crop Solutions, the institute once again demonstrates that it is forward-thinking and proactive in preparing its students for the world of work. Starting immediately, the students at the institute will be taught how to operate an indoor farm and will carry out internships at both the UCS facility, as well as those of their customers.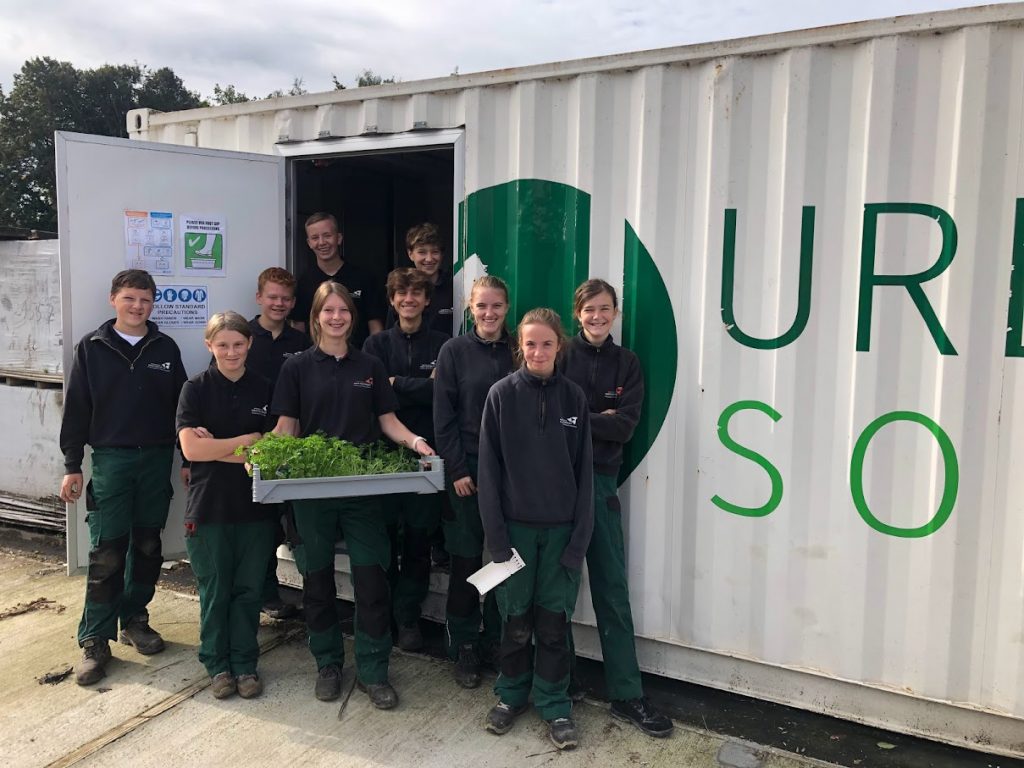 "We are very honoured that Urban Crop Solutions has chosen to be so generous to partner with us", says Leen Claus, Deputy Director, Campus Science and Agriculture of PTI Kortrijk. "It was always clear for us that operating an indoor farm is a unique but engaging craft as it is like a combination of operating a normal farm and operating a factory. With the possibility to leverage the expertise and leadership within the commercial indoor farming industry of Urban Crop Solutions, we are convinced that we will be activating a new generation of leaders to drive innovative and sustainable farms. Innovation and cooperation with external partners are important pillars in the vision of our school."
"Our service technicians feel the gap emerging in educated personnel in the indoor farming community as more indoor farms arise. In some circumstances, we have to take over the operation of an indoor farm until our client finds the right personnel to manage their indoor farm. The partnership with PTI gives us the possibility to send students from the institute to our clients for internships, and to eventually launch their career in this promising new industry." explains Maarten Vandecruys, CTO of Urban Crop Solutions.
Jean Pierre Coene, CEO of Urban Crop Solutions adds, "this partnership for us is also an opportunity to give something back to a region whose broad and historical expertise in farming and machine building we have been leveraging."