In a further extension of their service offering, Urban Crop Solutions has launched an e-shop to better support their existing, and new customers in the day-to-day as well as long-term operation of their indoor farming businesses. Everything that an operator needs – from seeds and substrates to sensors and container parts – can be ordered via the e-shop. The e-shop is a separate and additional offering, and customers do not have to be an operator or owner of a UCS installation to use this service.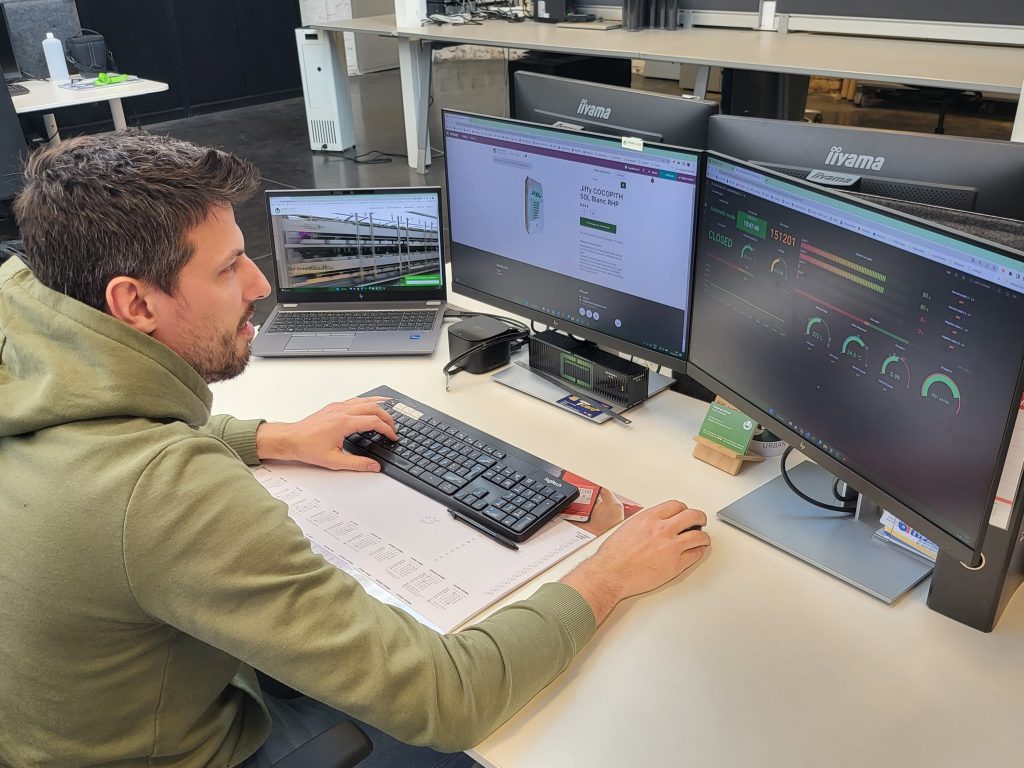 "We spotted a need for a simple and transactional way for our customers to order their regular items such as seeds and substrates. When we delved a little further, we uncovered that there was additional demand for the same method of ordering spare parts and other extras", explained Pieter-Jan Devos, Project Manager at Urban Crop Solutions. "Based on this feedback, we decided to launch our e-shop not only for customers who have an indoor farming installation from UCS, but those who have systems installed by others" he added. Next to the e-shop's installation customers, he has already observed a steady flow of orders from non-installation customers who are looking to optimise their indoor farms, in a simple and effective way.
While users can simply click and order their typical replenishable items on a regular basis, the structure and interface of the e-shop means that a user can be connected with a salesperson. Therefore, while they can benefit from the ease of an automated e-shop method of purchase, they can also benefit from boutique-style advice from our sales and technical team when selecting the correct item for their operation and need. For example, certain seeds cannot be supplied globally. The Urban Crop Solutions team can, however, advise and assist in finding the right alternative.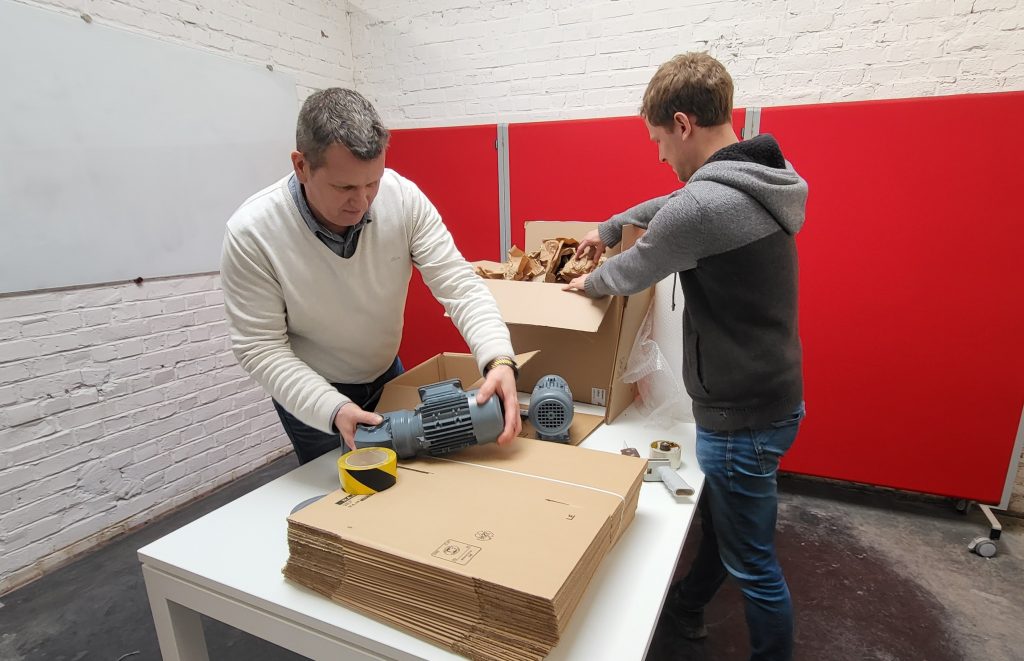 "We want our service-oriented approach to transpire in everything that we do – including that of an e-shop. We understand that purchasing spare parts and extras from an e-shop for a vertical farming operation isn't like purchasing an item of clothing. Users may be apprehensive about purchasing certain items, but they need not be. They can liaise with us for assistance" affirms Jean-Pierre Coene, CEO of Urban Crop Solutions.
The first step is to order their item, following which, the order will be checked and verified by the Urban Crop Solutions sales team, who will then add transportation costs before providing the buyer with a full quotation. Following payment and confirmation of which, the UCS team will manage the dispatchment and delivery of their items. The e-shop can be accessed here.