ModuleX: A 2nd Generation
Plant Factory
ModuleX: The Modular Plant Factory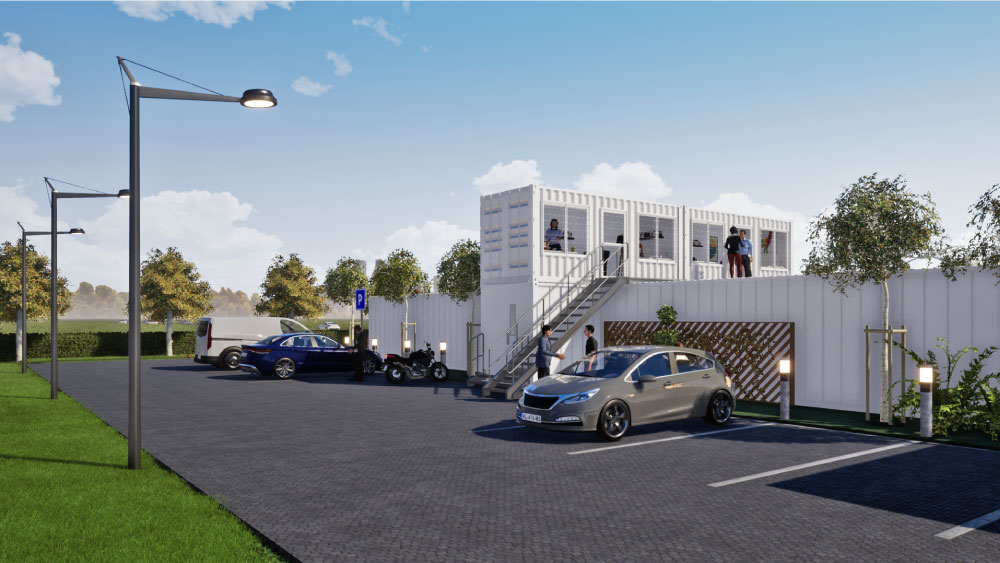 Indoor Vertical Farming provides compelling solutions to the United Nation's Sustainable Development Goals: waste less food and support local farmers (Goal 2), avoid wasting water (Goal 6), decent work (Goal 8). However, only a few early adopters are making a profit.
At Urban Crop Solutions, we have worked tirelessly to find a sensible solution to many open issues. Based on the experiences of the customers of our FarmPro and FarmFlex, we have designed a 2nd generation Plant Factory from the ground up. And we've come up with a concept that 'simply makes sense'.
Starting up and financing a proof-of-concept is difficult and high-risk (Scalable). Selling the unique benefits of indoor farmed crops creates new opportunities and changing customer needs (Adaptable). And finally, our innovative BenchCarousel minimizes labor costs, increases growing surface for the investment while maximizing crop yields by allowing the crops to absorb light 100% (Efficient).
We hope you value our contribution to Vertical Farming: join us for the next phase of this exciting technology!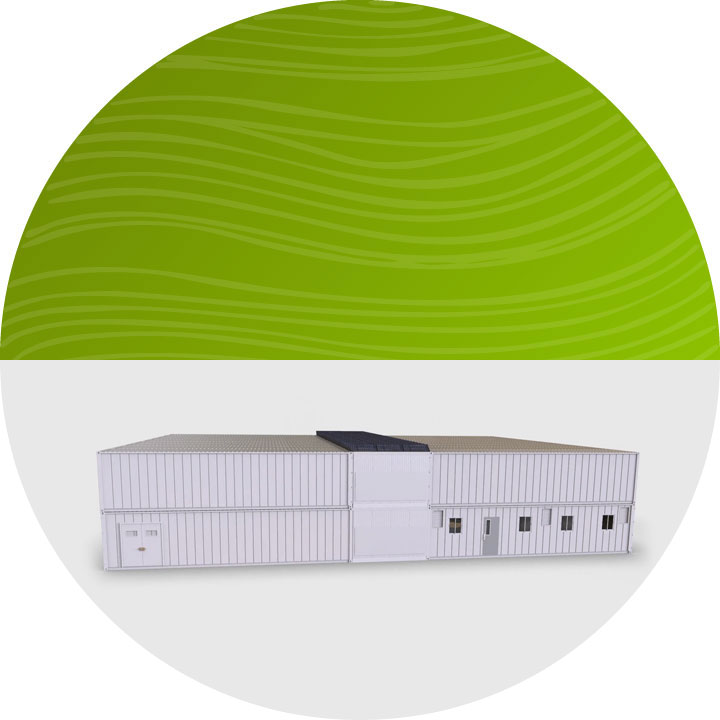 SCALABLE
Start up small. Minimize your initial CAPEX, and build your showcase farm with a ModuleX-2.
As you develop new routes to the market around you, when you attract more customers, then scale-up in a smart way.
Add Grow Modules as you need, with a fast 12-week lead time. And grow your business to a ModuleX-64 and beyond...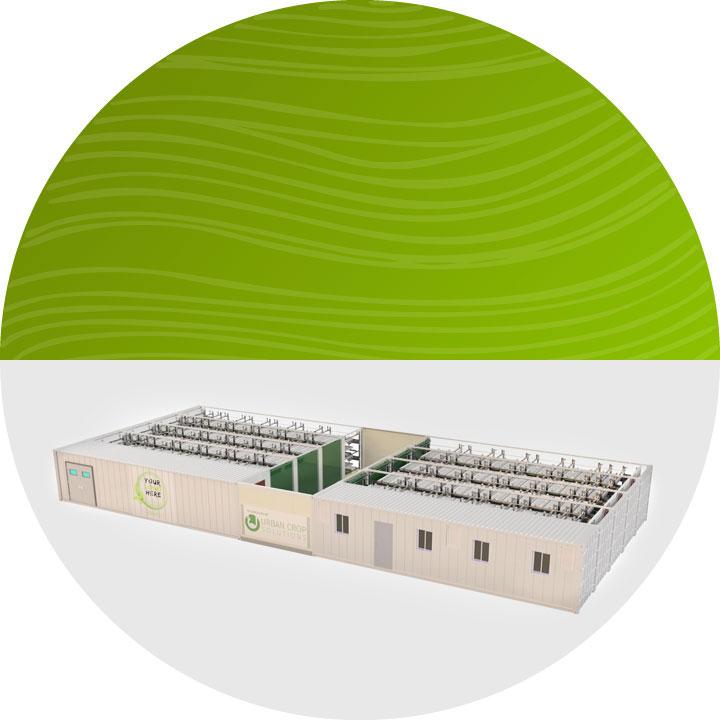 ADAPTABLE
Each Grow Module has an independent ClimateZone and Nutrient system.
Grow Genovese Basil in the 'Italian' ClimateZone, and grow microgreens the Grow Module right next to it, in a 'Belgian' Climate with a separate optimized nutrient mix. Adapt your mix of crops to the needs of your customers.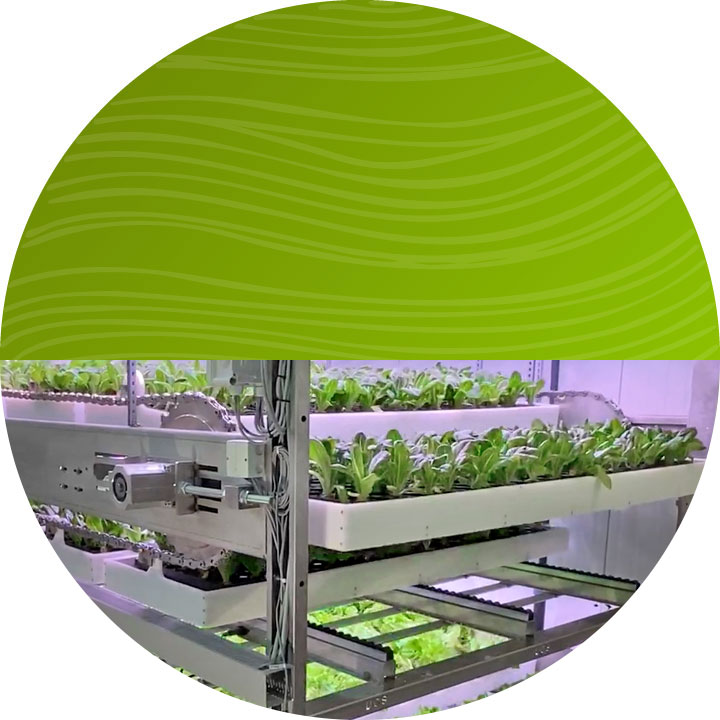 EFFICIENT
Reduce your labor cost while each growing bench comes to you within 90 seconds with the push of a button; made possible by the BenchCarousel.
Reduce your CAPEX to 1800 EUR/m2 (167 EUR/sq.ft), because 1 Grow Module contains an industry-best 86m2 (926 sq.ft) growing surface. Achieve your maximum yield when your crops receive 100% of the light, (almost) 100% of the time.