Our Growth Solutions
Smart engineering for scalability,
adaptability, and efficiency
Our Grow-How
Indoor Biology Research Offering
The SDG Goals
Our Commitment and Contribution
From Seed to Product
We are a turnkey indoor vertical farming solutions provider
At Urban Crop Solutions, we have been combining factory engineering and indoor plant biology to offer end-to-end indoor vertical hydroponic farming solutions since 2014. It all starts with your crop, and the needs of your market. Based on years of research and real-life trials in our own research centre, we help you select the right plant varieties with the right growth algorithm for the requirements of your end-user.
We design, manufacture, and install automated plant factories that can scale to the needs of your business. We help you in your journey to yield and support your harvests. With us, you'll be able to grow any crop under LED light anywhere on the planet, year-round. Let us join you in your journey to profit.
Applications and Industries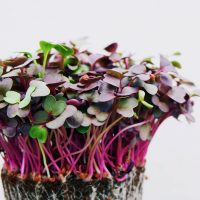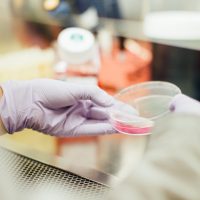 Research companies & institutes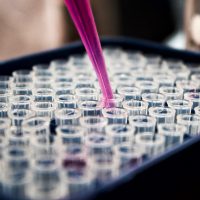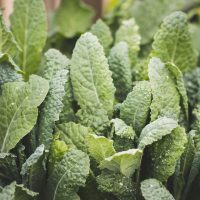 Agriculture, industry & retail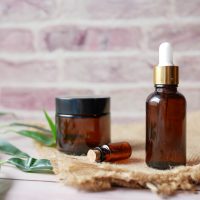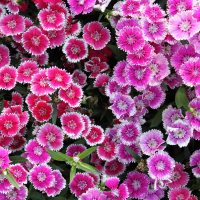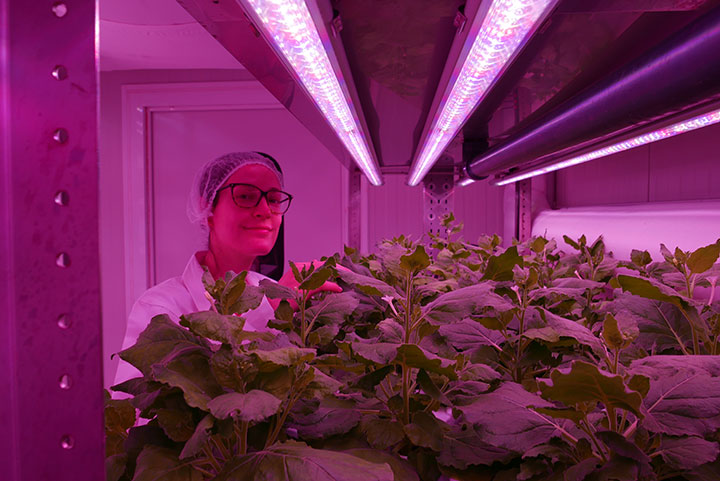 Tiamat is a biotech company that is manufacturing animal-free protein by combining biotechnology, vertical farming, and computational design. By using our patented PharmSpeeTM platform, they are growing the next generation of biomolecules to serve multiple emerging industries.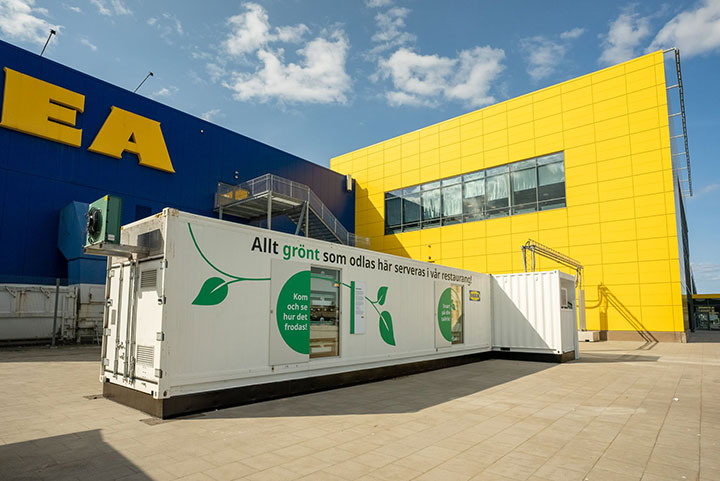 After the success of their pilot project with a FarmPro as part of their sustainability commitment, IKEA has scaled up to and started operating their first ModuleX plant factory at their store in Malmö, Sweden. All of the greens grown within the ModuleX are being supplied to and served at the store restaurant.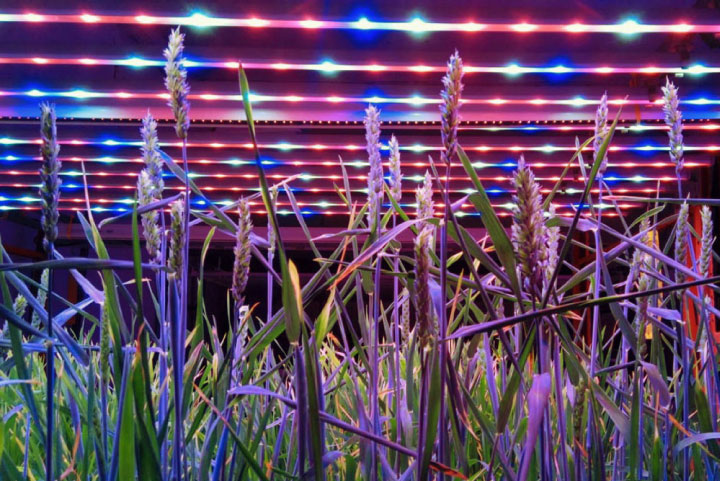 A consortium led by Puratos, a global bakery supply company, in collaboration with Urban Crop Solutions is researching how to bake bread on Mars. Aside from carrying our research at their own research centre, Urban Crop Solutions has installed three custom FarmLabs at Puratos' headquarters near Brussels, Belgium.
Our Contribution to Sustainability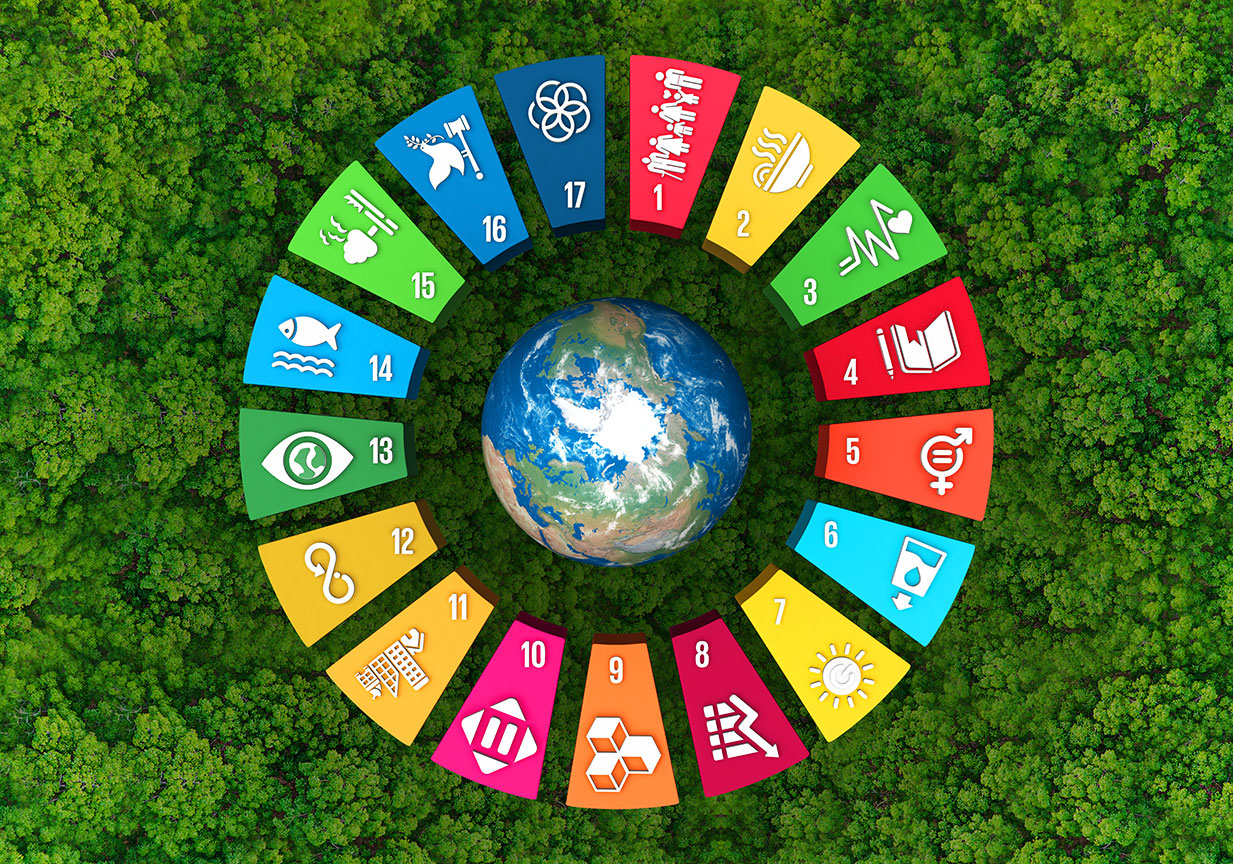 Sustainable Development Goals
The Sustainable Development Goals (SDGs), are a collection of 17 global goals, that were adopted by the United Nations in 2015 as a universal call to action to end poverty, protect the planet, and ensure that by 2030 all people enjoy peace and prosperity. Indoor vertical farming contributes substantially to eight of these 17 goals.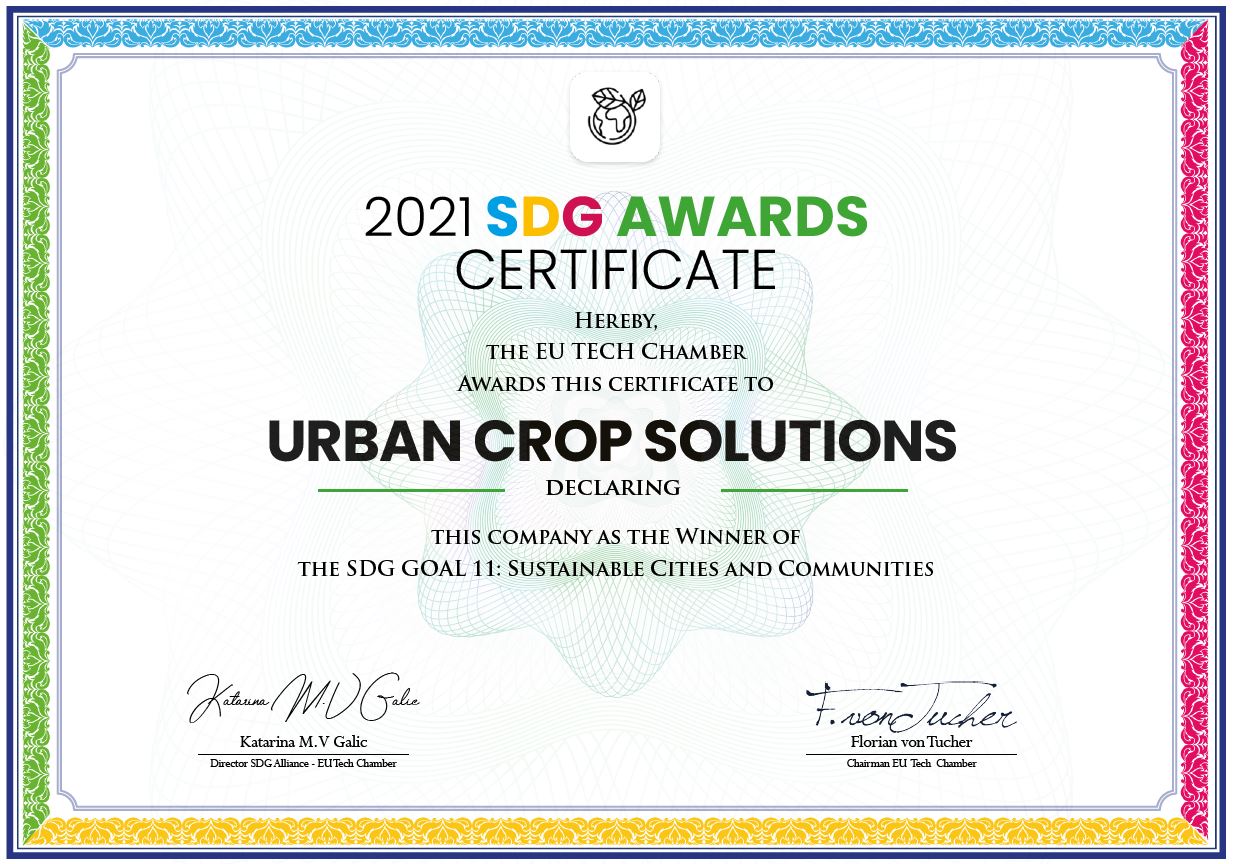 We are the proud recipients of the SDG Award from the EU Tech Chamber. We were endorsed for our holistic approach to bringing food production closer to the point of consumption through indoor vertical farming, and our research into innovative waste reduction and recycling methods to make agriculture more circular.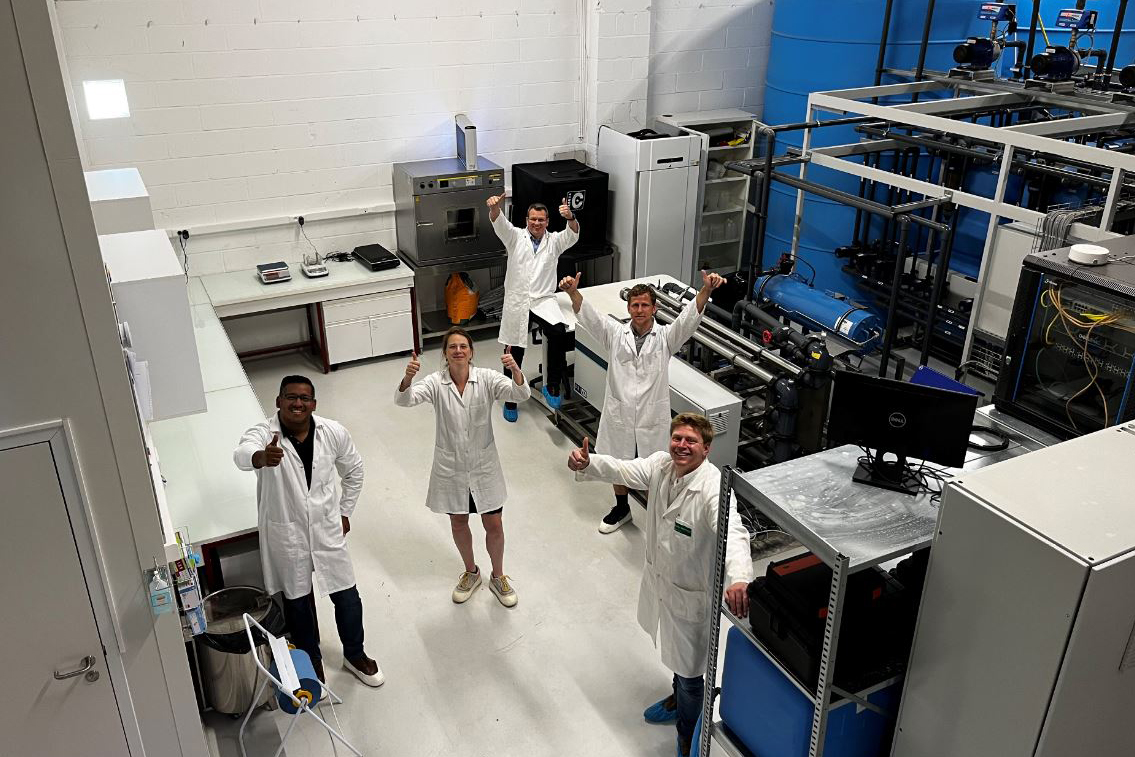 Urban Crop Solutions launched its research centre in 2020. Operated by a team of experienced plant scientists and the company's Chief Science Officer, the trials carried out at the centre have already been used across numerous sectors.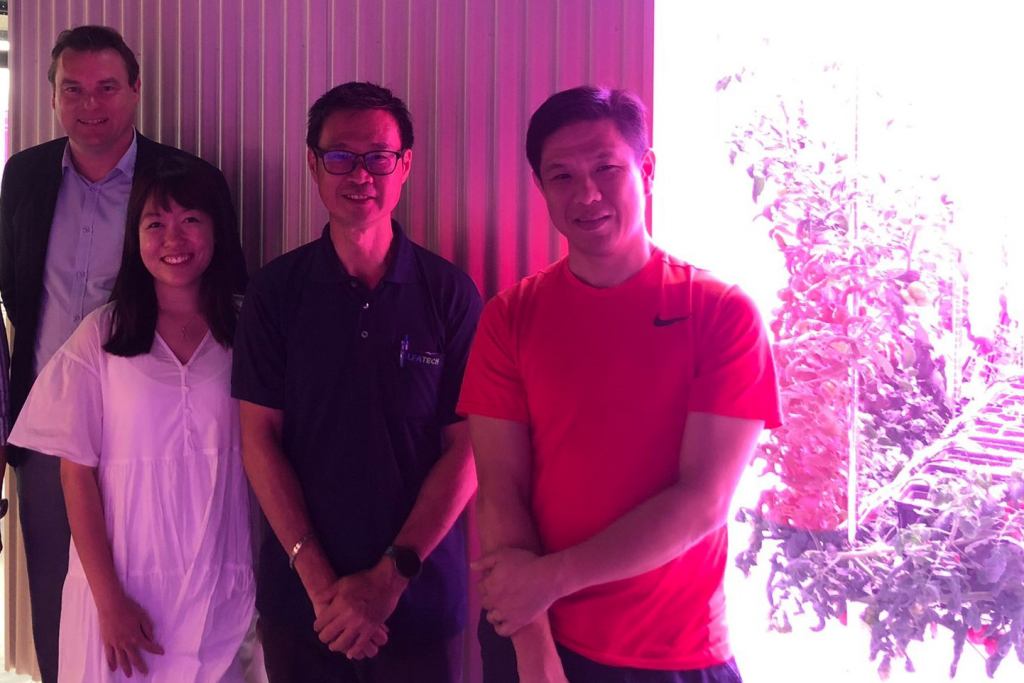 AlfaTech will become the integration and service partner for the products of Urban Crop Solutions (UCS) in the South East Asian region. Both technology companies will now work together for indoor vertical farming projects.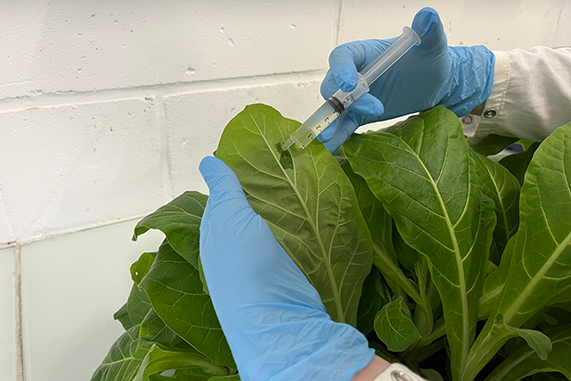 Urban Crop Solutions has been named the fourth Most Innovative Company in Europe, the Middle East, and Africa by Fast Company. The only indoor farming company to be named in this category, it stood out for the launch of PharmSpeeTM. 
Partners in Our Exciting Journey