Urban Crop Solutions has built the indoor climate precision growth chambers within the Vertical Farming Research Centre at a Singapore University, as part of Singapore's large-scale investment in controlled indoor farming.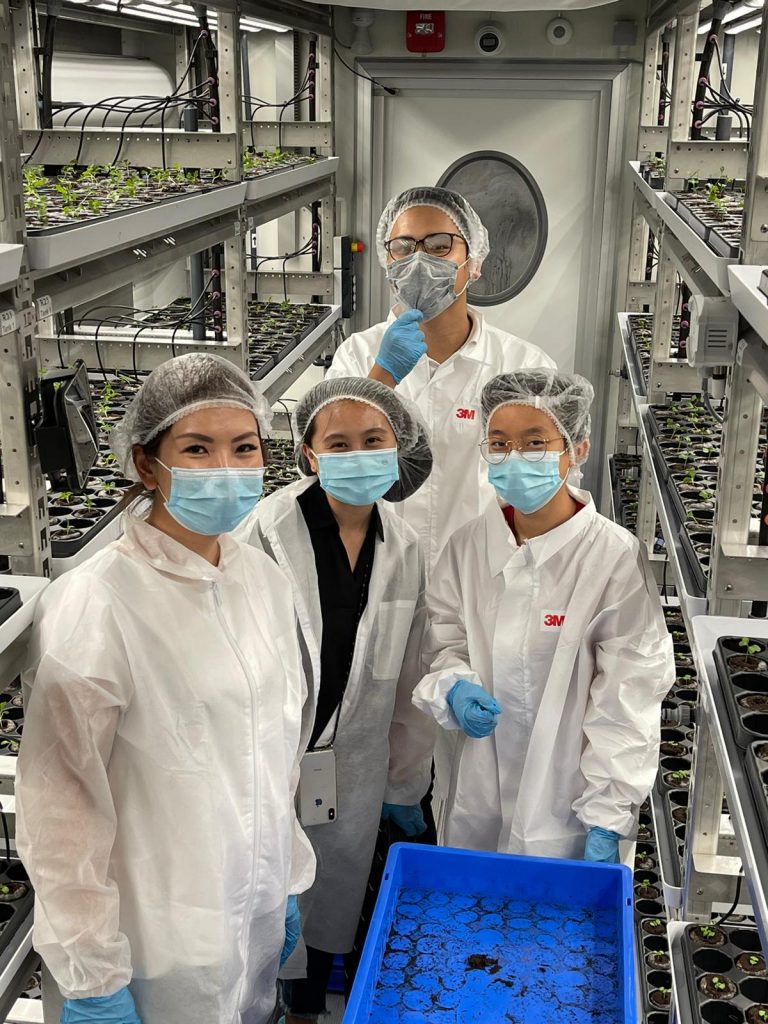 Singapore is turning to indoor vertical farming solutions amid heightened food security concerns and has set a target to become 30% self-sufficient by 2030. The island state is at the forefront of commercialising vertical farming as a viable alternative to traditional and greenhouse farming.
The University has embarked on an extensive research programme to facilitate this aim. After participating in a public tender issued by the university, Urban Crop Solutions (UCS) was selected to build the centre, together with a local general contractor, Alfa Tech. Equipped with over 5 years of experience from designing and operating their own research centre at their HQ in Belgium, UCS custom designed and commissioned the indoor climate precision growth chambers at the university, where researchers have now started their research programme on leafy greens.
Next to its know-how in indoor biology and plant factory engineering, UCS was chosen for its track record of delivering indoor farming research chambers to institutions like Inagro, a renowned horticultural research institute, which will investigate the growth optimisation of lettuce cultivars by applying variable light spectra and nutrient recipes in their research system. Other industry-leading parties are PCS, who have chosen a tailor-made UCS plant factory for fine-tuning the growth of ornamental plants, the University of Liège, who are using fully controlled environments to optimise the production of pharmaceutical molecules, and the SpaceBakery research consortium, led by global group Puratos.
This new installation in a country that prioritises indoor vertical farming as a strategic solution for enhanced food security, has further cemented Urban Crop Solutions' position as a trusted end-to-end supplier of research centres and plant factories.